Steve Smith is a common name but there is only one SPD Smith. Happy birthday young man!
Haiku Poem by Matt Fiction
Steve Smith birthday boy
Which Steve Smith will celebrate?
It is SPD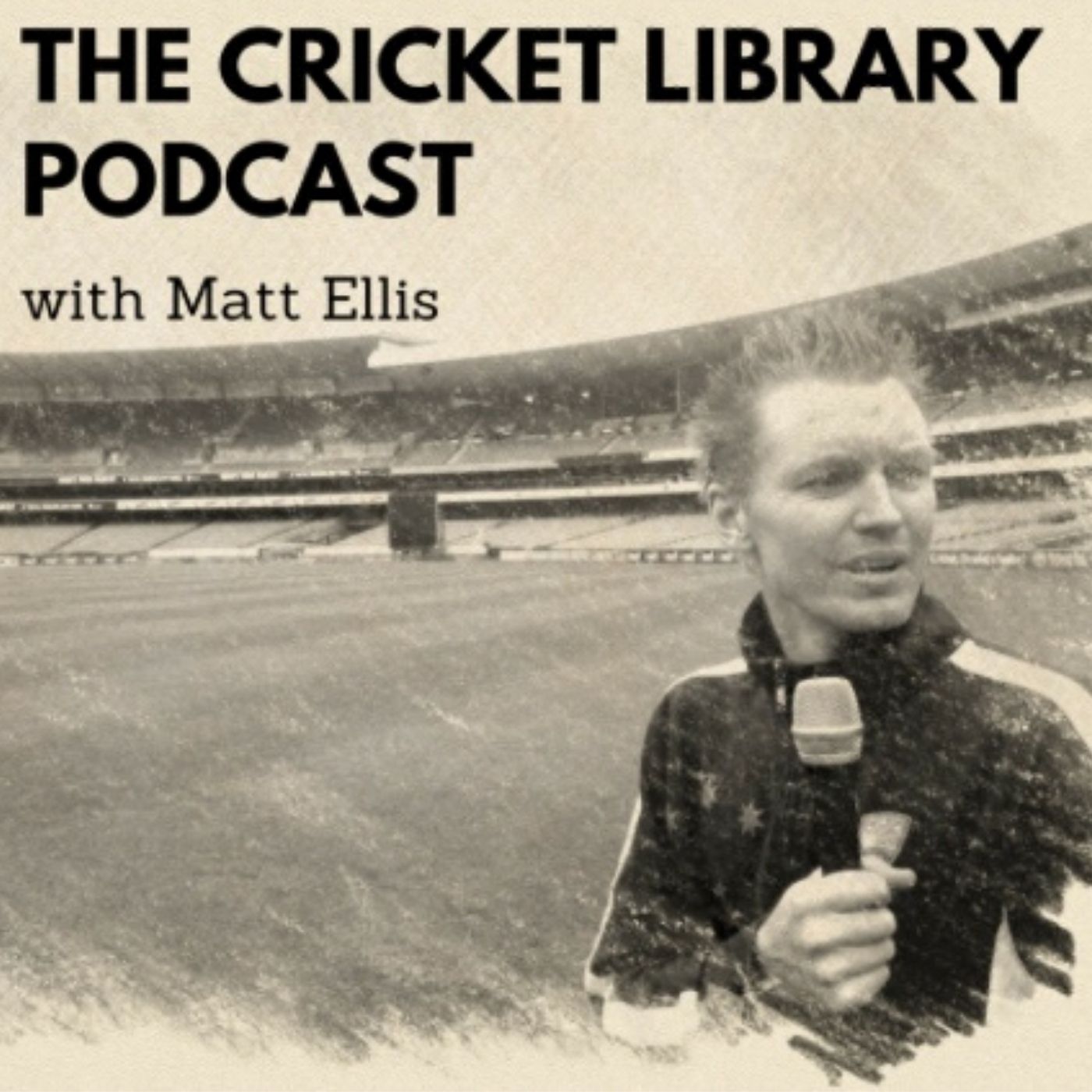 Maitlan Brown – Special Guest on the Cricket Library Podcast
–
The Cricket Library
Maitlan Brown is just about to turn 24 and is one of the most exciting young talents in the game. She has made an impact with the ball, demonstrated athleticism in the field and contributed valuable runs with the willow. In this episode of the Cricket Library Podcast we will hear more about where Maitlan's love of the game started, her time in the NSW junior pathway, moving to Canberra, playing for the Renegades, touring India, her call up to the Australian squad, injury rehab as well as her return to NSW this summer. We also learn about some of her off field creative pursuits as an award-winning industrial design student. Needless to say we ask Maitlan who she would most like to have a net with. Her  selections combine a mix of cricket, comedy and musical genius. In fact one of her selections provided entertainment at a Cricket Australia Awards night. Please remember to subscribe to the Cricket Library Podcast on your favourite podcast provider and leave a review to help us to continue to start conversations that inspire a love of cricket.