The Weber WBBL will be back with a bang next month with some high quality signings putting pen to paper ensuring the talent pool will be deep across the 8 clubs.
The huge news today coming out of the Harbour City was the announcement that the premier bowler in T20 Cricket around the world Sophie Ecclestone will be wearing Magenta this summer. The talented spinner is delighted to be teaming up with some of her traditional adversaries in the International arena and will add another dimension to the 6ers outfit.
The competition has come a long way from its inaugural season and Weber WBBL|08 promises to be must-see viewing with some of the biggest stars already locked away with plenty more player announcements to come in the lead-up to the tournament.
When it comes to a high-quality day out with the family, it is hard to go past Weber WBBL|08 with the festival atmosphere combining music, food and on-field action it is a must this Spring.
Festival Weekends:
Great Barrier Reef Arena (13-18 Oct)
WACA Ground (20-23 Oct)
Allan Border Field (25-29 Oct)
Blundstone Arena (3-7 Nov)
CitiPower Centre (10-13 Nov)
North Sydney Oval (16-20 Nov)
Secure your tickets to the Weber WBBL|08 today!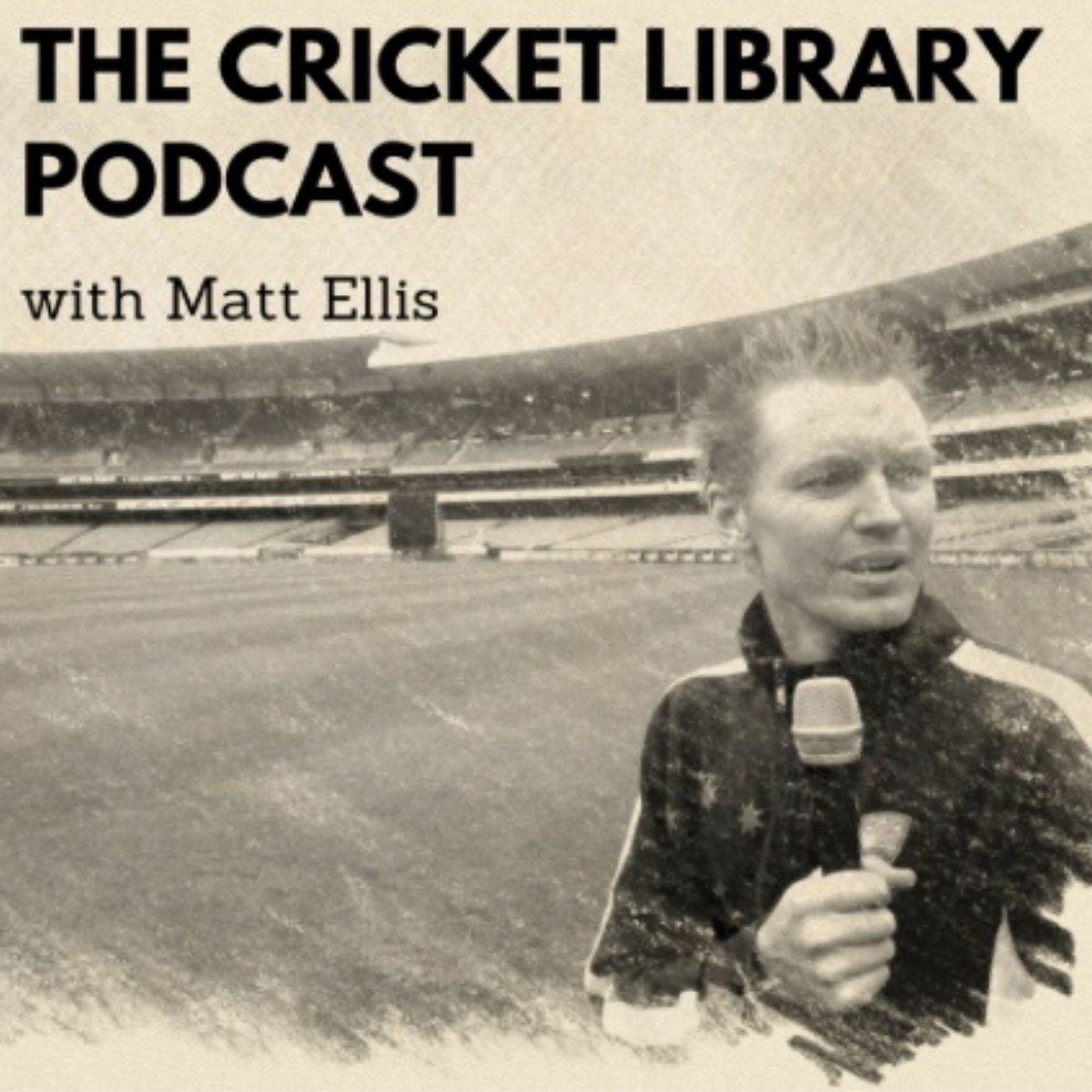 Peter Parker – Special Guest on the Cricket Library Podcast
–
The Cricket Library
In this episode of the Cricket Library Podcast, host Matt Ellis sits down with renowned cricket umpire Peter Parker. Peter shares his journey from being a talented cricketer to becoming an umpire, the challenges and rewards of being an umpire in the sport he loves, and the thrill of witnessing spin bowling legend Shane Warne in action from the best seat in the house. Peter also talks about some of the controversies he has been a part of as an umpire, and how he dealt with those situations by owning his mistakes and moving forward. He shares insights into the epic One Day International at the SCG when Michael Bevan hit a four off the last ball, and how he managed the pressure in that moment. Through his stories and experiences, Peter highlights the importance of having a passion for the game, staying focused under pressure, and always striving to improve. This episode is a must-listen for anyone who loves cricket, whether you are a player, a fan, or just curious about the inner workings of the game. Don't miss out on this fascinating conversation, and be sure to subscribe to the Cricket Library Podcast and leave a review to help us to continue to start conversations that inspire a love of cricket.