In what has been a memorable virtual time down under for Riding Mill Cricket Club with their tour taking them to places such as Burrabadine, Dubbo, Wagga Wagga, Sydney, Pomberneit and now to the beautiful city of Albury on the majestic Murray River.
Albury Cricket Club will play host to Riding Mill this Saturday night 9pm UK time and 8am Sunday in Albury for what promises to be an interesting match up with Albury boasting some wonderful credentials as a cricket club yet making their debut in the dice cricket format.
Riding Mill have mad two changes to the team that lost by 7 wickets to Pomberneit during the week with skipper Liam James & top order batter Steve Kent making way for Aly Hall who will take on the captaincy duties and Brian Watson who is again expected to take the new dice.
Ross Dixon will captain Albury with coach Jerim Hayes excited about the prospects of the side adapting their skills to the dice format and has high hopes of being very competitive on the weekend despite the fact most of the XI will be backing up from playing on Saturday afternoon.
Of course you will be able to follow all of the action via our official twitter feed with full scorecards and match reports to follow after the game.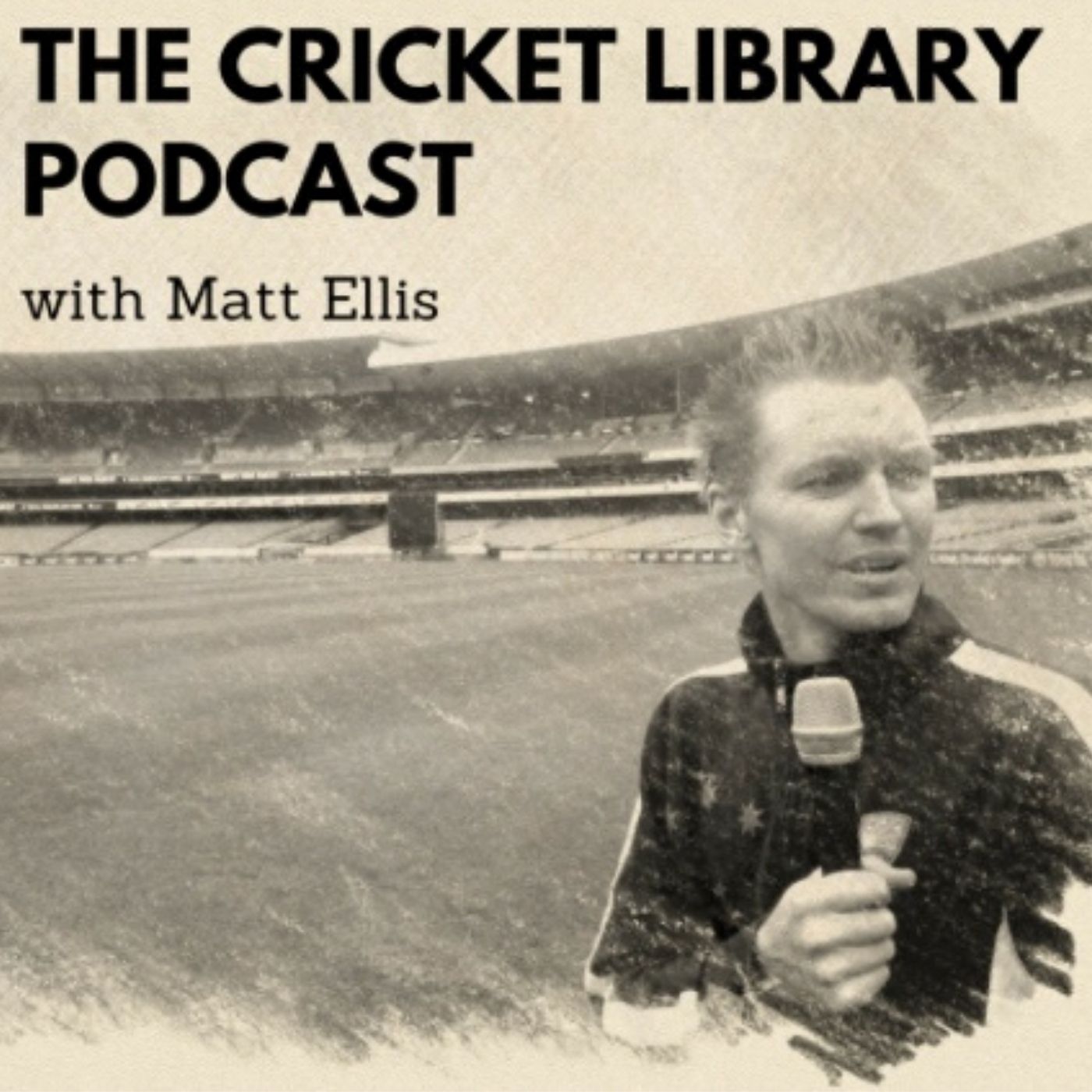 Cricket Library Weekly – Christmas Edition
–
The Cricket Library
This week on the Cricket Library Weekly, Robbie Mackinlay and Matt Ellis wrap up the action from the Adelaide Test and cast their eye forward to Boxing Day. The lads take a look at the WNCL action between NSW and Victoria as well as the Queensland v Tasmania fixtures. Matt Fiction is back with the highly popular 'Fiction Files' sharing his thoughts on the Ashes from an English perspective. Please remember to subscribe to the Cricket Library Podcast on your favourite podcast provider and leave a review to help us to continue to start conversations that inspire a love of cricket.