In what has been a memorable virtual time down under for Riding Mill Cricket Club with their tour taking them to places such as Burrabadine, Dubbo, Wagga Wagga, Sydney, Pomberneit and now to the beautiful city of Albury on the majestic Murray River.
Albury Cricket Club will play host to Riding Mill this Saturday night 9pm UK time and 8am Sunday in Albury for what promises to be an interesting match up with Albury boasting some wonderful credentials as a cricket club yet making their debut in the dice cricket format.
Riding Mill have mad two changes to the team that lost by 7 wickets to Pomberneit during the week with skipper Liam James & top order batter Steve Kent making way for Aly Hall who will take on the captaincy duties and Brian Watson who is again expected to take the new dice.
Ross Dixon will captain Albury with coach Jerim Hayes excited about the prospects of the side adapting their skills to the dice format and has high hopes of being very competitive on the weekend despite the fact most of the XI will be backing up from playing on Saturday afternoon.
Of course you will be able to follow all of the action via our official twitter feed with full scorecards and match reports to follow after the game.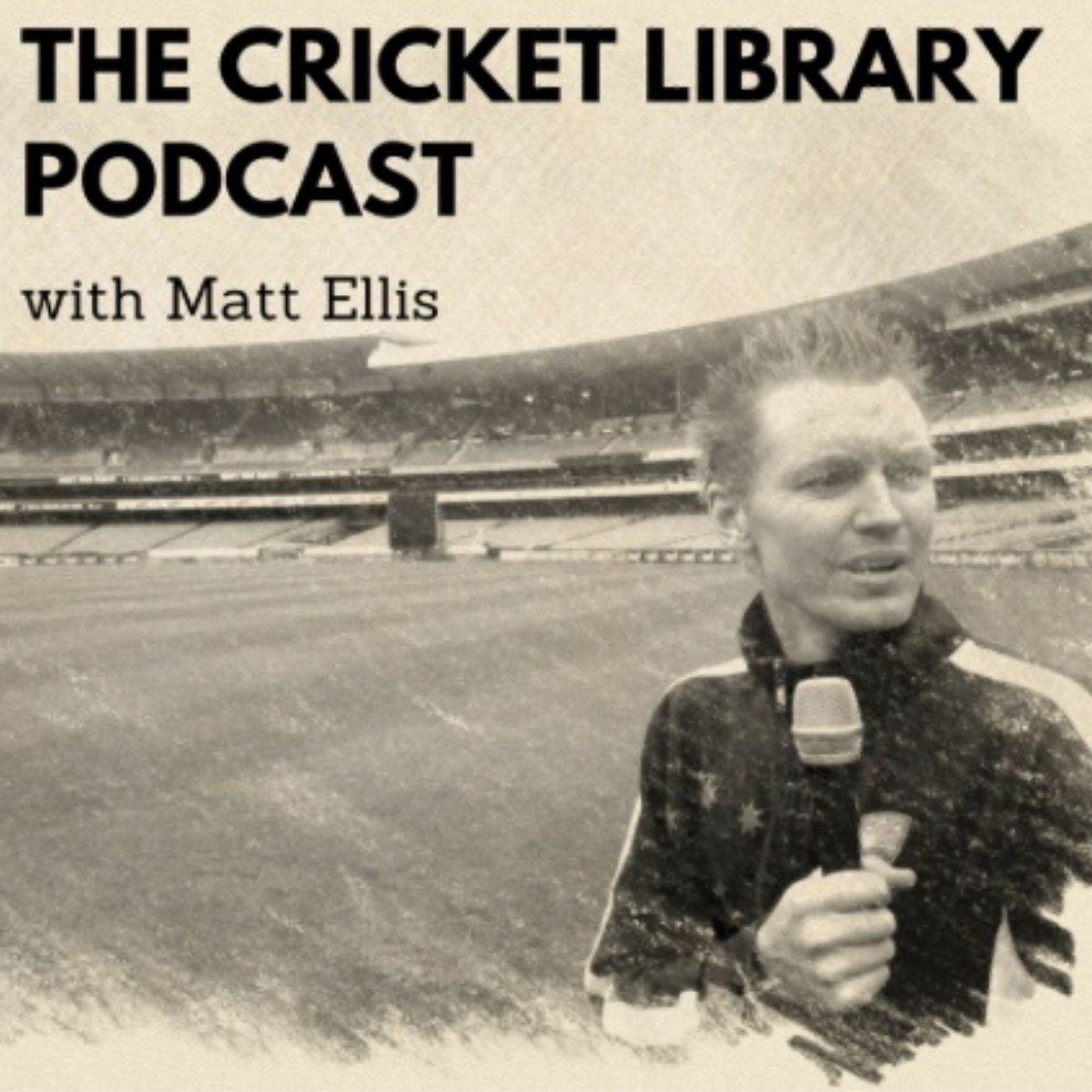 In our final edition of the Cricket Library Weekly for 2022, we are joined by special guest Mary-Anne Henderson who after successfully predicting the winner of Weber WBBL|08 drops by to give her predictions for the KFC Big Bash season. Join us for all of the usual banter you have come to expect including more data than you can poke a stick at in the highly popular 'Tabbsy's Take' segment. Please remember to subscribe to the Cricket Library Podcast on your favourite podcast provider and leave a review to help us start conversations that inspire a love of cricket.