This week on the Cricket Library Weekly, Robbie Mackinlay and Matt Ellis will be previewing the upcoming WBBL tournament as well as wrapping up the action from the Australia and India series, not to mention all of the latest from the Marsh One Day Cup and Marsh Sheffield Shield competitions.
Sydney Sixers young gun Emma Hughes catches up with Matt Ellis to share snippets of her cricketing journey from Dubbo in Western NSW to the big stage of the WBBL.
Keep your eye out on your podcast feeds this Thursday for the next instalment of the Cricket Library Weekly.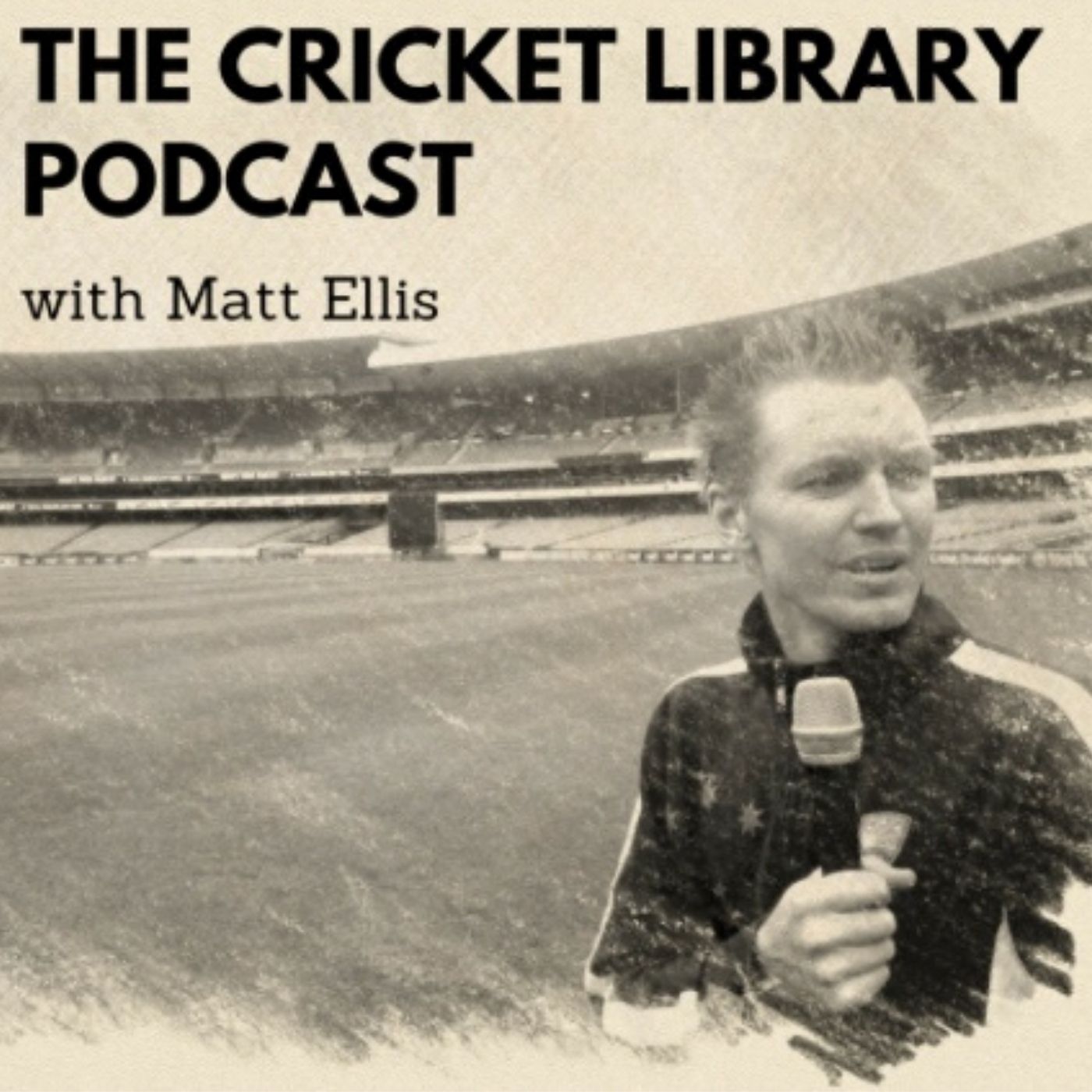 Michelle Goszko – Special Guest On The Cricket Library Podcast
–
The Cricket Library
Michelle Goszko is one of the most passionate cricket people that you will ever meet. In this edition of the Cricket Library Podcast, we will hear from Michelle about the origins of that passion and how it lead her to a distinguished career with the highly successful NSW Breakers and National honours. Michelle sheds light on her historic double hundred on Test debut, the winning culture at the Breakers, winning a World Cup at Eden Gardens and her prowess with the ball. We also get some insights into the highs and lows of being an elite athlete and her transition out of playing cricket into coaching and commentary roles. The cricket family was in shock last year when Michelle suffered a stroke and she shares openly about the impact of this and her road to recovery. Needless to say, we ask Michelle to select three people that she would most like to have a net session with. Please remember to subscribe to the Cricket Library Podcast on your favourite podcast provider and leave a review to help us to continue to start conversations that inspire a love of cricket.