In some big news coming out of the UK, Riding Mill have named 5 debutants to take their place on their Dice Cricket virtual tour of Australia which gets underway on December 29th against a Cricket Library Podcast XI with fans expected to be following with interest all around the world.
The thirteen strong squad boasts some experienced campaigners who previously made their mark down under rolling out some impressive performances for the Mill.
Household names such as Steve Kent, Iain Longstaff, Ali Raza, Joel Marks, Scott Dickson, Liam James and Aly Hall will be joined by new comers Tony Potts, Jonny Bennett, Gez Greenwood, Michael Collins and Mark Stig Butcher.
Tactical mastermind Brian Watson will again look to shoulder the tour manager role whilst also hoping to make valuable contributions to the playing group bringing plenty of dice cricket experience to the table.
Liam James has be named as captain with his leadership credentials to be supported by Aly Hall who has the vice captain responsibilities on the tour.
Squad rotation was a huge success last time for Riding Mill and it is understood tour manager Brian Watson intends to incorporate a rotation policy ensuring that all players will have time to rest and recover between games on what promises to be a gruelling 7 match tour.
Stay tuned for more updates in the coming weeks as fixtures are announced and in the mean time have a listen to the latest from the Cricket Library Podcast.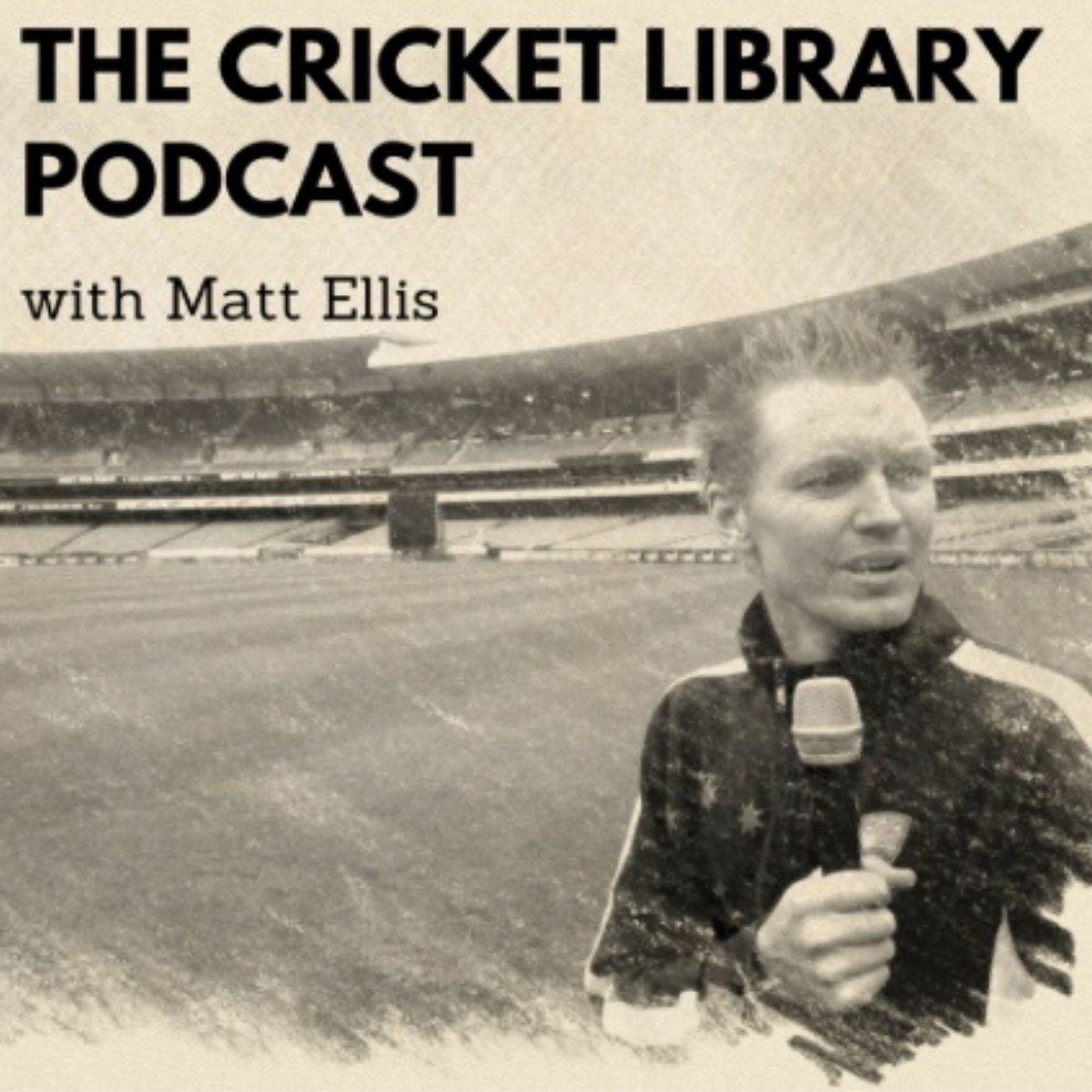 Peter Parker – Special Guest on the Cricket Library Podcast
–
The Cricket Library
In this episode of the Cricket Library Podcast, host Matt Ellis sits down with renowned cricket umpire Peter Parker. Peter shares his journey from being a talented cricketer to becoming an umpire, the challenges and rewards of being an umpire in the sport he loves, and the thrill of witnessing spin bowling legend Shane Warne in action from the best seat in the house. Peter also talks about some of the controversies he has been a part of as an umpire, and how he dealt with those situations by owning his mistakes and moving forward. He shares insights into the epic One Day International at the SCG when Michael Bevan hit a four off the last ball, and how he managed the pressure in that moment. Through his stories and experiences, Peter highlights the importance of having a passion for the game, staying focused under pressure, and always striving to improve. This episode is a must-listen for anyone who loves cricket, whether you are a player, a fan, or just curious about the inner workings of the game. Don't miss out on this fascinating conversation, and be sure to subscribe to the Cricket Library Podcast and leave a review to help us to continue to start conversations that inspire a love of cricket.