Gregory Stephen Chappell is one of the greats of Australian cricket with his playing record speaking for itself. He has also made a significant impact off the field since calling stumps on his playing career.
In this edition of the Cricket Library Podcast, we hear from Greg about the origins of his passion for the game, breaking into First Class cricket & the crucial batting tip he received from Sir Donald Bradman.
Greg also shares about his epiphany moment sitting in his motel room reflecting on a letter from his father whilst playing against a World XI in Tasmania. His realisation lead to a shift in mindset that was followed by a run of big scores for Australia.
We take a closer look at his 247 not out against NZ in 1974 where he and brother Ian both made centuries in each innings of the game.There are some wonderful insights regarding balancing playing cricket with a young family and holding down a job.
Greg also shares about his time coaching in India and the key learning he took away from that experience. Finally we hear about the important fundraising work that the Chappell Foundation is doing to provide a better future for thousands of young Australians without a roof over their head each night.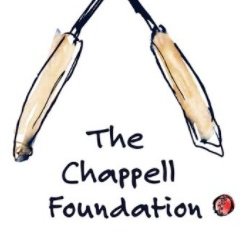 Please remember to subscribe to the Cricket Library Podcast on your favourite podcast provider and leave a positive review to help us to continue sharing stories that inspire a love of cricket.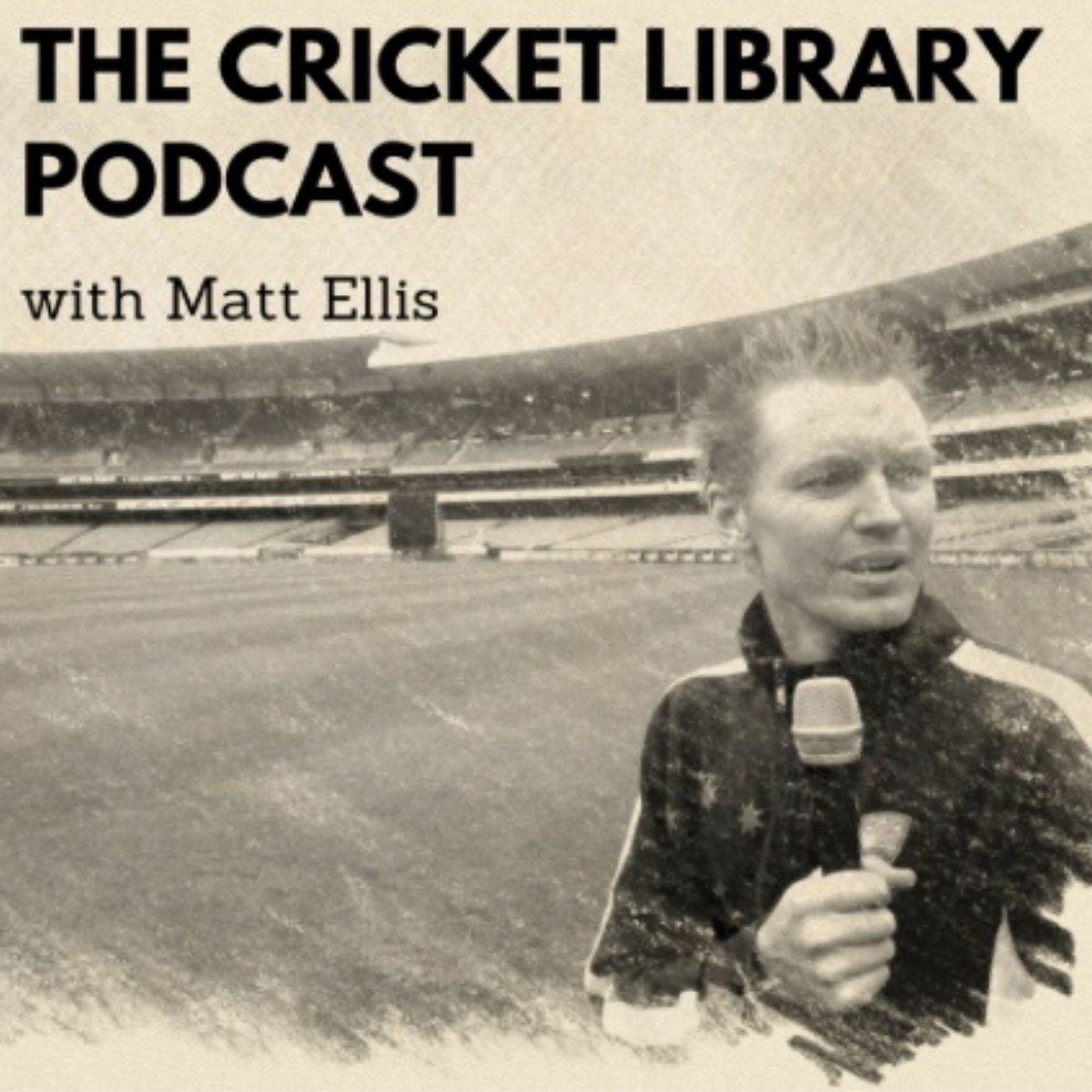 Peter Parker – Special Guest on the Cricket Library Podcast
–
The Cricket Library
In this episode of the Cricket Library Podcast, host Matt Ellis sits down with renowned cricket umpire Peter Parker. Peter shares his journey from being a talented cricketer to becoming an umpire, the challenges and rewards of being an umpire in the sport he loves, and the thrill of witnessing spin bowling legend Shane Warne in action from the best seat in the house. Peter also talks about some of the controversies he has been a part of as an umpire, and how he dealt with those situations by owning his mistakes and moving forward. He shares insights into the epic One Day International at the SCG when Michael Bevan hit a four off the last ball, and how he managed the pressure in that moment. Through his stories and experiences, Peter highlights the importance of having a passion for the game, staying focused under pressure, and always striving to improve. This episode is a must-listen for anyone who loves cricket, whether you are a player, a fan, or just curious about the inner workings of the game. Don't miss out on this fascinating conversation, and be sure to subscribe to the Cricket Library Podcast and leave a review to help us to continue to start conversations that inspire a love of cricket.