After weeks of speculation and rumours circulating on social media, we are able to officially confirm that the Riding Mill Cricket Club will be making a return trip to Australia for a Dice Cricket tour.
Our understanding is that the first game has been scheduled for 9pm December 29 UK time which will be 6am Eastern Standard time in Australia on Thursday December 30 where the tourists will go head to head with a Burrabadine Cricket Library XI captained by Matt Fiction.
It is understood that Matt Fiction is already in discussions with a number of experienced dice cricketers who will be competing for hotly contested spots in the make up of the final eleven for the highly anticipated tour opener.
No doubt Riding Mill will return to Australia with high hopes after some impressive displays on their previous tour with selectors hoping to find the perfect mix of youth and experience to give themselves every chance of success.
Expect more announcements in the coming weeks as Australian based teams lock themselves in to what promises to be high octane dice cricket with the popular T10 format producing some magnificent contests the last time Riding Mill ventured Down Under.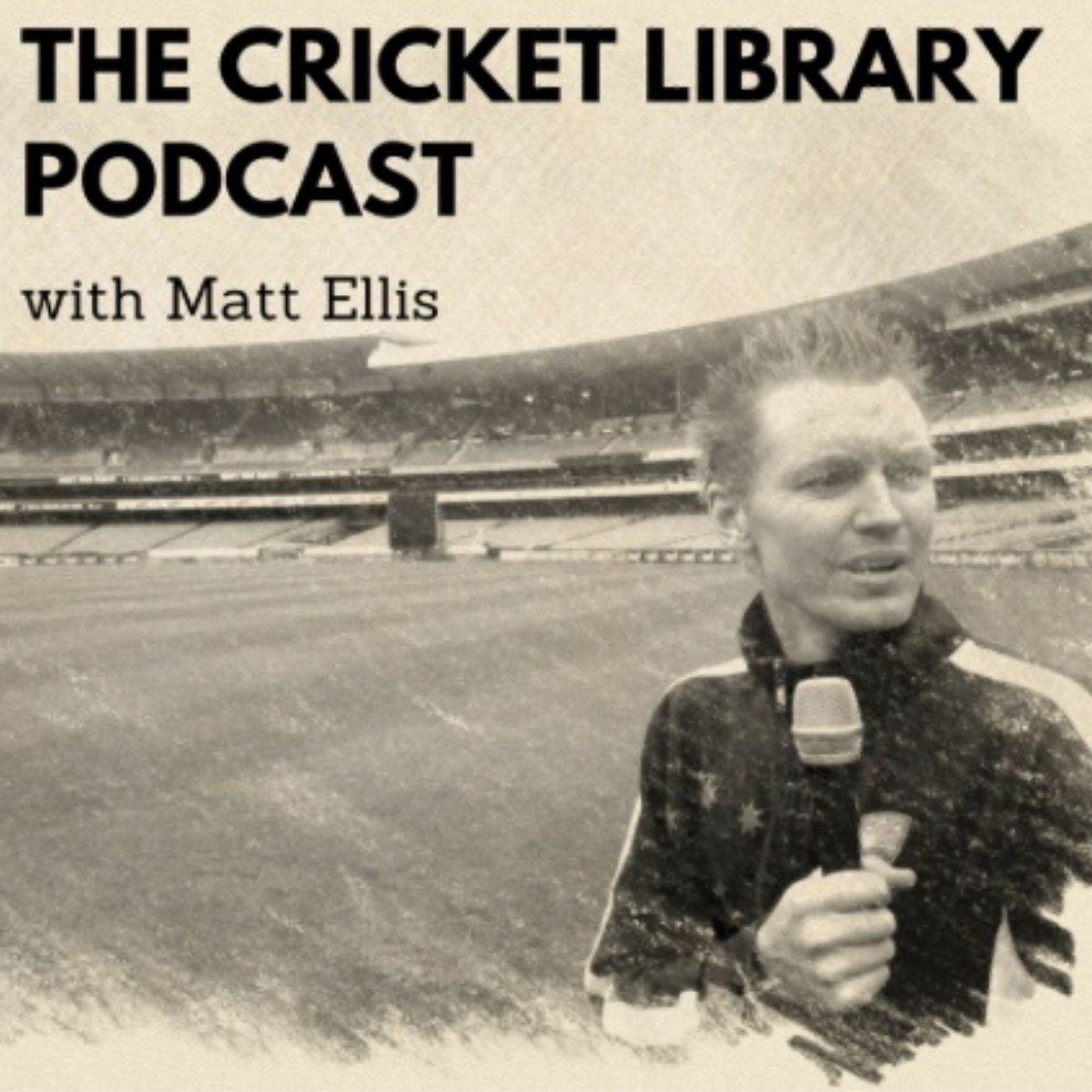 In our final edition of the Cricket Library Weekly for 2022, we are joined by special guest Mary-Anne Henderson who after successfully predicting the winner of Weber WBBL|08 drops by to give her predictions for the KFC Big Bash season. Join us for all of the usual banter you have come to expect including more data than you can poke a stick at in the highly popular 'Tabbsy's Take' segment. Please remember to subscribe to the Cricket Library Podcast on your favourite podcast provider and leave a review to help us start conversations that inspire a love of cricket.