Keep your eye out on the podcast feeds for our latest episode featuring Molly Strano which will land soon.
Molly shares some wonderful insights into her passion for cricket as well as reflections on her involvement in the successful Australian World Cup winning squad.
In the mean time, make sure you catch up with any of our previous episodes that you may have missed or liked so much that you want to listen again.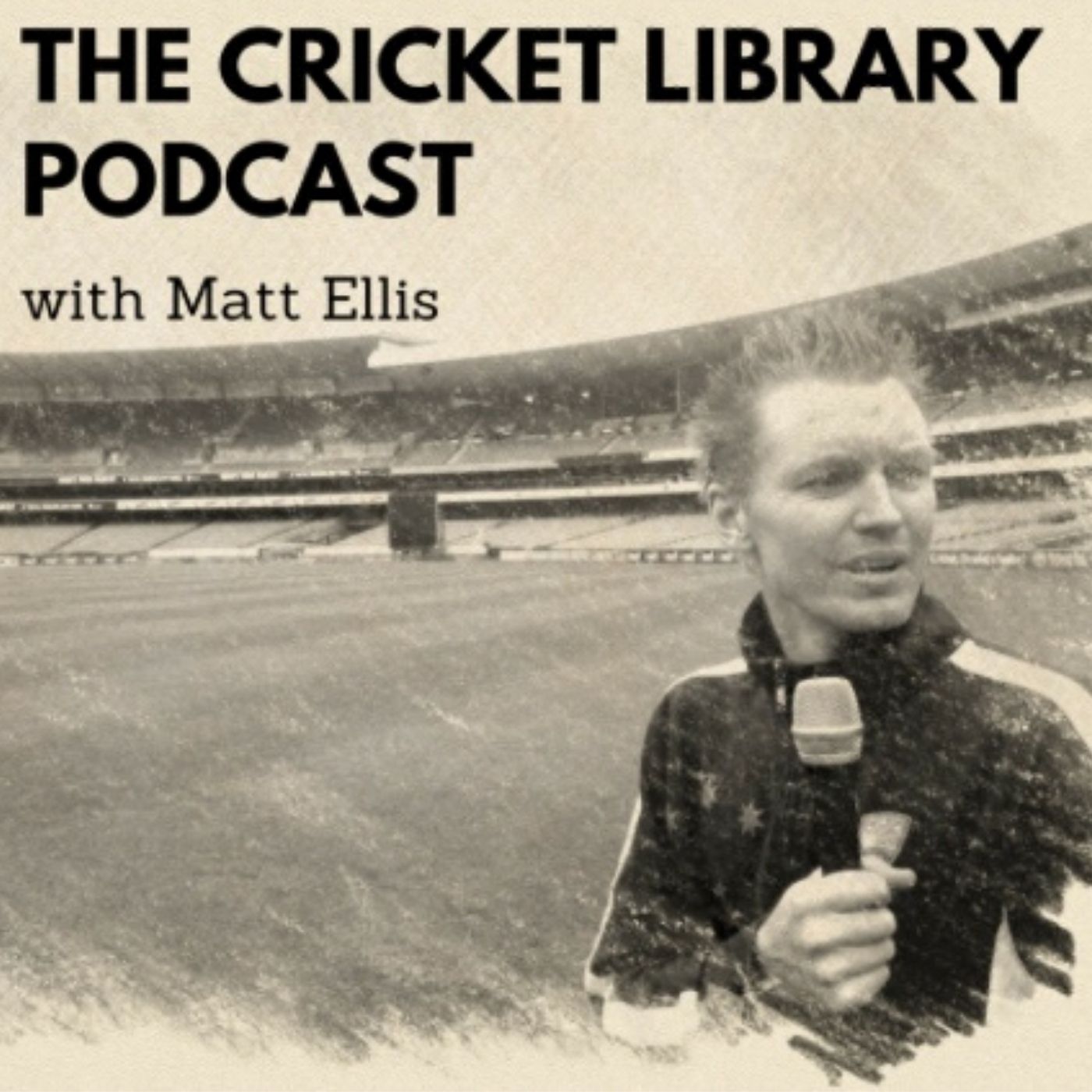 Cricket Library Weekly – KFC Big Bash Preview
–
The Cricket Library
This week on the Cricket Library Weekly, Robbie Mackinlay and Matt Ellis wrap up all of the action from the Weber WBBL|07 final won by the Perth Scorchers in Perth over the weekend. The lads then turn their attention to the outstanding performances in the Marsh One Day Cup before previewing all of the action in the upcoming KFC Big Bash season that gets underway this weekend. Matt Ellis is the latest contestant to take on the Fact or Fiction challenge as he attempts to answer as many true or false questions in one minute of absolute mayhem. Please remember to subscribe to the Cricket Library Podcast on your favourite podcast provider and leave a review to help us to continue to start conversations that inspire a love of cricket.