The Men's T20 World Cup is now just100 days away and as the excitement builds, you can join together with other passionate cricket people in SQUAD communities on Facebook.
Cricket is known for being a sport that brings people together, and by joining a SQUAD, you will be connected with passionate cricket fans like yourself to ride the highs and lows as the Men's ICC T20 World Cup draws closer.
Aaron Wharton, the Community Engagement Lead for the ICC Men's T20 World Cup spoke with Matt Ellis on the Cricket Library Podcast explaining what to expect when you join a SQUAD and how you can start contributing to the discussion by joining today.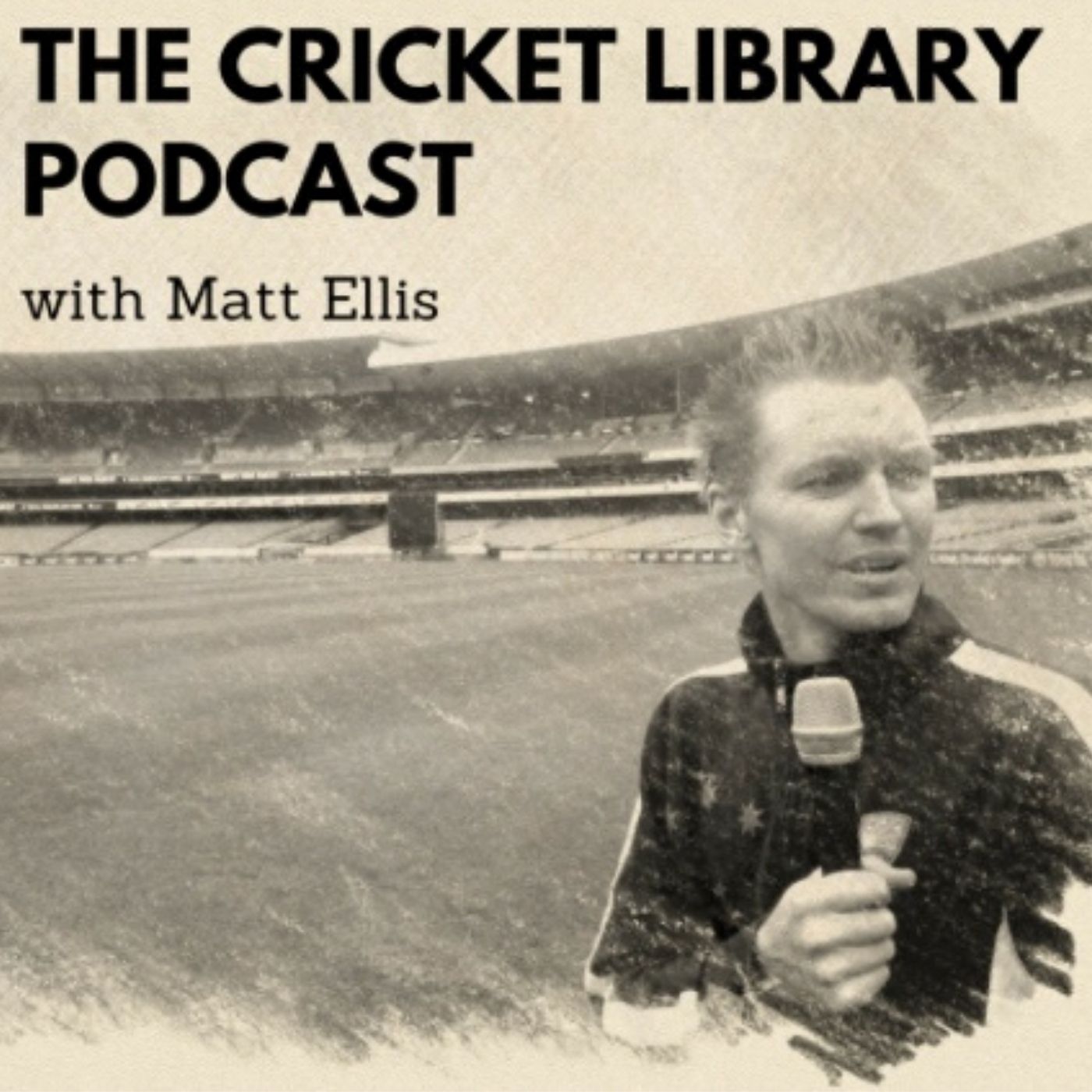 Kepler Wessels Special Guest On The Cricket Library Podcast
–
The Cricket Library
Kepler Wessels has the distinction of representing both Australia and South Africa in International Cricket. In this edition of the Cricket Library Podcast, Kepler Wessels joins host Matt Ellis to share his reflections on the origins of his passion for cricket, breaking into First Class Cricket at age 16 whilst still at school, moving to England and the influence of Tony Greig in getting him to Australia to play World Series Cricket. We hear about Kepler's test debut, where he made a big hundred, and we clear up who was to blame for the run-out of Greg Chappell in that innings. He shares his mindset for taking on and conquering the almighty West Indies pace attack of the 1980s. We get some insights into the Sheffield Shield final in the 1985/6 season and his dismissal of Mark Waugh in that game. Kepler speaks of the surprise of returning to play international cricket for South Africa, the thrill of beating Australia in their first game of the 92 World Cup and the disappointment of bowing out in a rain-affected semi-final. He shares the plan they hatched to dismiss Allan Border in the famous Sydney Test Match of 1994 and the elation of scoring a century at Lord's at the back end of his career. Kepler updates us on what he is up to now, including his work at Kepler Wessels Training. Of course, we don't let him get away without asking who the three people he would most like to join him at the cricket nets. Please remember to subscribe to the Cricket Library Podcast on your favourite podcast provider and leave a review to help us to continue to start conversations that inspire a love of cricket.