Cricket is a sport that requires skill, patience, and determination. It's not just about hitting the ball and scoring runs; there are several facets to the game that require a lot of practice and honing of skills. Let's take a closer look at the three players Tim Ludeman selected and what makes them stand out.
Jack Russell – The Artist
Jack Russell is a former English wicketkeeper who played for his country between 1988 and 1998. He was known for his exceptional wicketkeeping skills and his ability to bat lower down the order. But what makes Jack Russell unique is his talent as an artist. He is an accomplished painter who has held several exhibitions of his work. Jack's attention to detail and artistic flair could be a valuable asset in a net session, where he could provide insights on a batsman's technique and suggest improvements based on his observations.
Sachin Tendulkar – The Master Blaster
Sachin Tendulkar is a name that needs no introduction. He is one of the greatest cricketers of all time, with a career spanning over two decades. Sachin was known for his impeccable technique and his ability to score runs in all conditions. But what sets Sachin apart is his passion for the game. He is a true student of the game and has an excellent understanding of the nuances of batting. His experience and knowledge could prove invaluable to anyone looking to improve their game.
Adam Gilchrist – The Game Changer
Adam Gilchrist is a former Australian wicketkeeper who revolutionized the role of a wicketkeeper-batsman in cricket. He was known for his explosive batting and his ability to change the course of a game in a matter of overs. But what makes Adam special is his positive attitude and his leadership skills. He was a key member of the Australian team that dominated world cricket for over a decade. His presence in a net session would be simply inspirational.
Whether it's Jack's attention to detail, Sachin's knowledge of the game, or Adam's positivity and leadership skills, there is something to be learned from each of these players. A net session with these three legends would be a dream come true for many of our listeners, not just Tim Ludeman.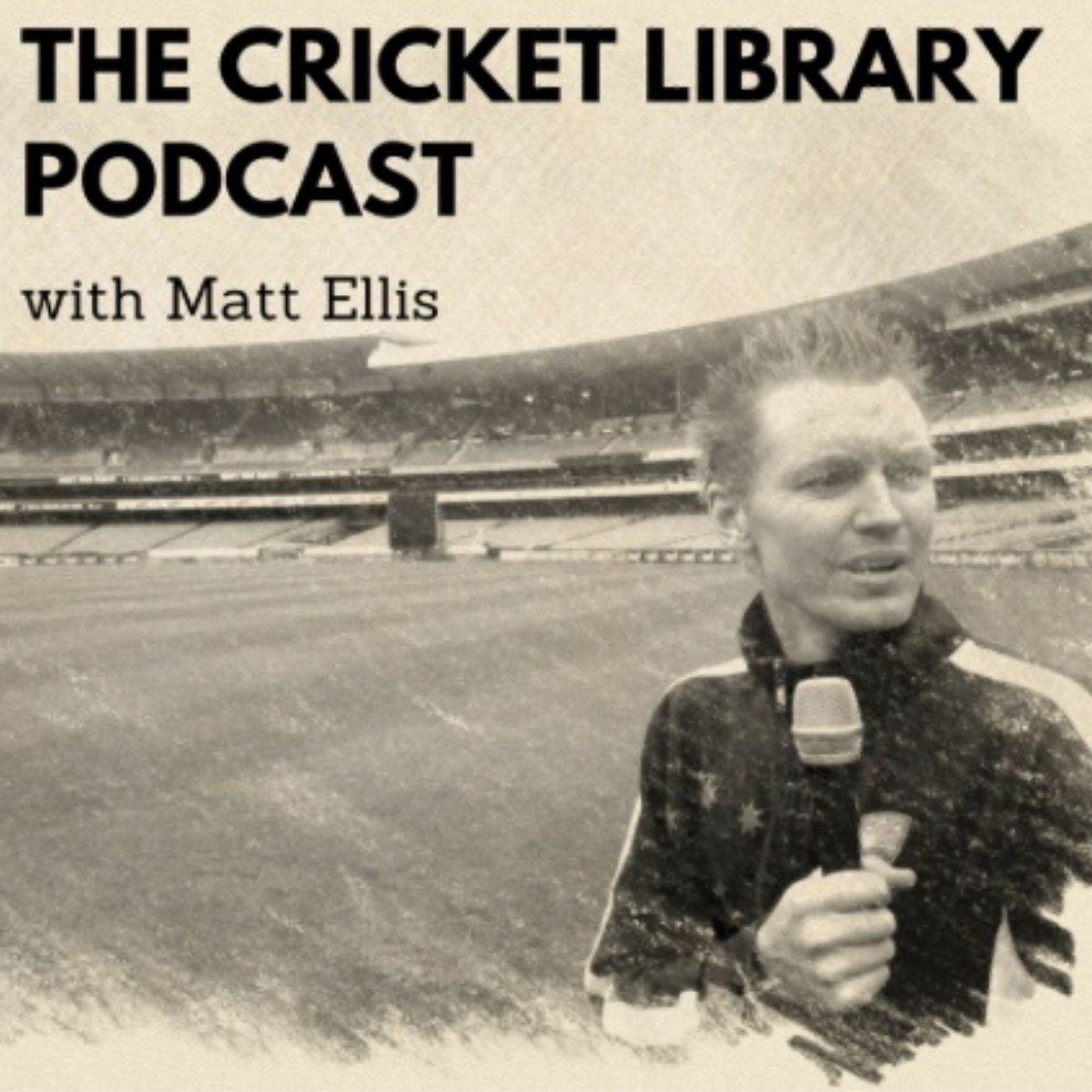 Peter Parker – Special Guest on the Cricket Library Podcast
–
The Cricket Library
In this episode of the Cricket Library Podcast, host Matt Ellis sits down with renowned cricket umpire Peter Parker. Peter shares his journey from being a talented cricketer to becoming an umpire, the challenges and rewards of being an umpire in the sport he loves, and the thrill of witnessing spin bowling legend Shane Warne in action from the best seat in the house. Peter also talks about some of the controversies he has been a part of as an umpire, and how he dealt with those situations by owning his mistakes and moving forward. He shares insights into the epic One Day International at the SCG when Michael Bevan hit a four off the last ball, and how he managed the pressure in that moment. Through his stories and experiences, Peter highlights the importance of having a passion for the game, staying focused under pressure, and always striving to improve. This episode is a must-listen for anyone who loves cricket, whether you are a player, a fan, or just curious about the inner workings of the game. Don't miss out on this fascinating conversation, and be sure to subscribe to the Cricket Library Podcast and leave a review to help us to continue to start conversations that inspire a love of cricket.