Our chief librarian will bring you his thoughts on the cricket books that have made an impact on the cricket reading public and the game at large.
Here is a link to our latest reviews:
Hooked on Cricket An Addict's A-Z Guide by Max Walker with Ken Piesse
The Gloves Are Off by TJ Zoehrer
The best of Bevan by MG Bevan
Coming Soon:
Bowlology by Damien Fleming
In between reading we recommend you check out the latest from the Cricket Library Podcast.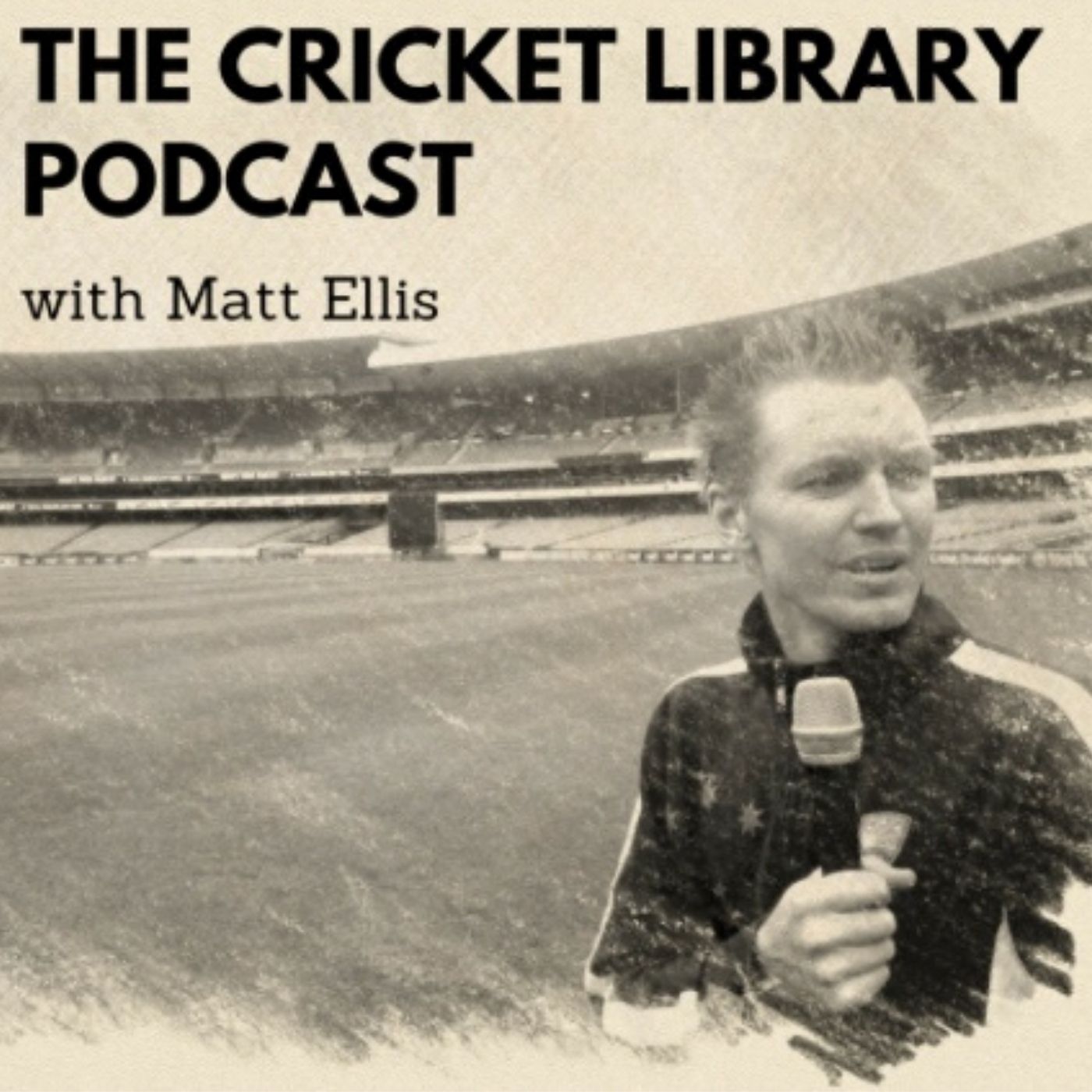 Maddie Penna – Special Guest on the Cricket Library Podcast
–
The Cricket Library
Maddie Penna is a talented young all rounder making the most of her opportunities with the Abode Hotels ACT Meteors in the WNCL and in the WBBL with the Melbourne Stars and Adelaide Strikers. In this edition of the Cricket Library Podcast we hear more of her story from her first memories of playing cricket, winning a premiership at Bankstown, captaining the CA XI at the u-18 Nationals, her WBBL call up and maiden WNCL hundred. Maddie shares the challenges of dealing with injuries and juggling study alongside her cricket commitments. We also hear some of her aspirations for the future both on and off the field. Please remember to subscribe to the Cricket Library Podcast on your favourite podcast provider and leave a review to help us to continue to share stories that inspire a love of cricket.