In some great news for fans of the Cricket Library Weekly Podcast, it was announced today that the podcast will be returning at the end of this month with the release date still to be finalised.
Hosts Robbie Mackinlay and Matt Ellis have agreed to terms for another summer and will be taking the reigns of the weekly show once again for the 2022/23 season.
It has been a productive "off season" for Mackinlay who has been focussed on his bee keeping exploits with Robeez first batch of honey not far away now.
Both Ellis and Mackinlay are eager to be back in the Burrabadine and Rivergum Drive studios this summer with rumours circulating around the addition of a new segment which if true, is sure to be warmly welcomed by our loyal listener base.
We are hearing also that Matt Fiction is scheduled to be back on the first flight at the completion of the test match between England and South Africa. No doubt Fiction will again be a popular figure featuring throughout the season.
In the meantime make sure you check out the latest audiobook release from Ellis and Fiction and catch up on any of the back catalogue you have missed.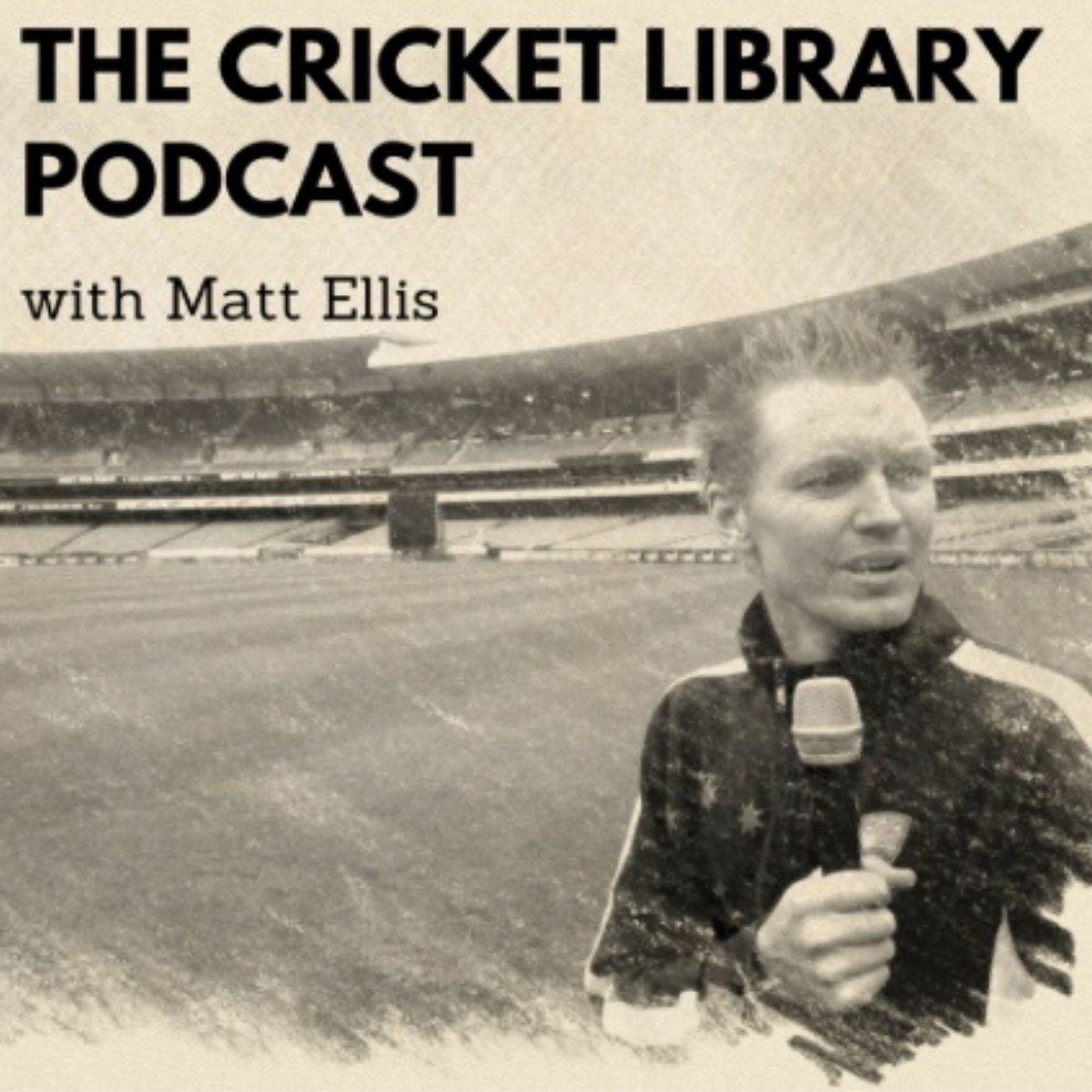 In our final edition of the Cricket Library Weekly for 2022, we are joined by special guest Mary-Anne Henderson who after successfully predicting the winner of Weber WBBL|08 drops by to give her predictions for the KFC Big Bash season. Join us for all of the usual banter you have come to expect including more data than you can poke a stick at in the highly popular 'Tabbsy's Take' segment. Please remember to subscribe to the Cricket Library Podcast on your favourite podcast provider and leave a review to help us start conversations that inspire a love of cricket.