Riding Mill Cricket Club started their virtual tour of Australia with back to back wins accounting for Burrabadine and Dubbo CYMS. Unfortunately for the tourists, things have gone on a downward spiral since with four consecutive losses drawing parallels to the England Men's Cricket team who have just lost the Ashes 4-0 to Australia.
There is some hope however, with two games remaining on the tour for Riding Mill to rectify their situation and to head back home with their heads held high. The first opportunity to do so is when they take on SUCC this Thursday morning Australia time and Wednesday 9pm in the UK.
Maria Buster has been named captain of SUCC and has high hopes for the XI vastly inexperienced dice cricketers looking to make an impression in the highly popular playing format.
In Riding Mill team news, Steve Kent has shuffled down the order and will take over the wicket keeping responsibilities whilst Liam James returns to the XI and will resume the captaincy after being rested for the game against Albury.
Whilst this game is front and centre for the visitors, the players will no doubt be speculating what the make up of their opposition will be for the final game of the tour against the Cricket Library Podcast Invitational XI this weekend.
Sources close to the library are hinting at some big inclusions with some former KFC Big Bash stars in contention for selection as well as some current Weber WBBL players expected to be in line to gain the call up for what promises to be an epic finish to the tour.
Coverage of both games will be exclusive to our official twitter feed and website.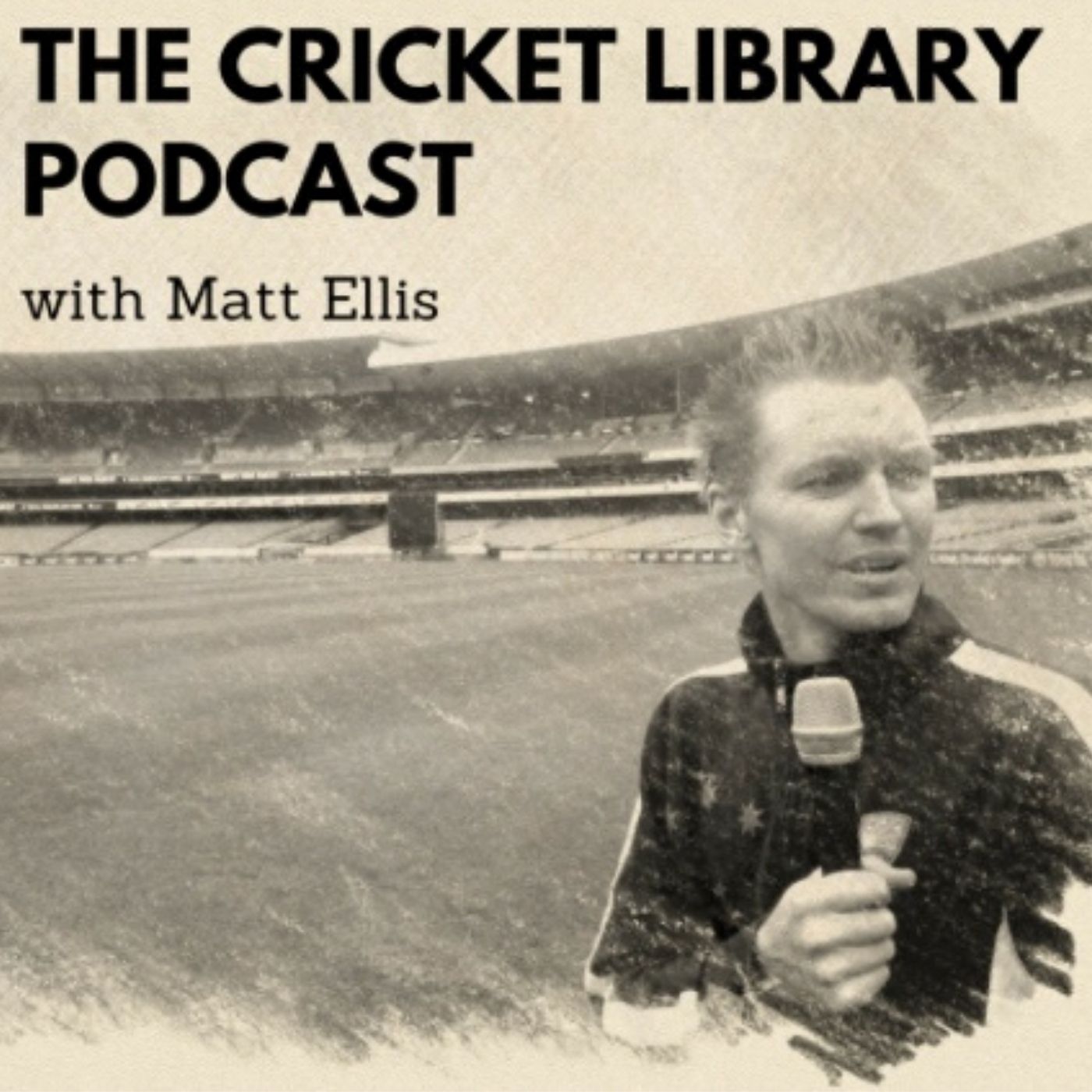 Kepler Wessels Special Guest On The Cricket Library Podcast
–
The Cricket Library
Kepler Wessels has the distinction of representing both Australia and South Africa in International Cricket. In this edition of the Cricket Library Podcast, Kepler Wessels joins host Matt Ellis to share his reflections on the origins of his passion for cricket, breaking into First Class Cricket at age 16 whilst still at school, moving to England and the influence of Tony Greig in getting him to Australia to play World Series Cricket. We hear about Kepler's test debut, where he made a big hundred, and we clear up who was to blame for the run-out of Greg Chappell in that innings. He shares his mindset for taking on and conquering the almighty West Indies pace attack of the 1980s. We get some insights into the Sheffield Shield final in the 1985/6 season and his dismissal of Mark Waugh in that game. Kepler speaks of the surprise of returning to play international cricket for South Africa, the thrill of beating Australia in their first game of the 92 World Cup and the disappointment of bowing out in a rain-affected semi-final. He shares the plan they hatched to dismiss Allan Border in the famous Sydney Test Match of 1994 and the elation of scoring a century at Lord's at the back end of his career. Kepler updates us on what he is up to now, including his work at Kepler Wessels Training. Of course, we don't let him get away without asking who the three people he would most like to join him at the cricket nets. Please remember to subscribe to the Cricket Library Podcast on your favourite podcast provider and leave a review to help us to continue to start conversations that inspire a love of cricket.