Riding Mill Cricket Club started their virtual tour of Australia with back to back wins accounting for Burrabadine and Dubbo CYMS. Unfortunately for the tourists, things have gone on a downward spiral since with four consecutive losses drawing parallels to the England Men's Cricket team who have just lost the Ashes 4-0 to Australia.
There is some hope however, with two games remaining on the tour for Riding Mill to rectify their situation and to head back home with their heads held high. The first opportunity to do so is when they take on SUCC this Thursday morning Australia time and Wednesday 9pm in the UK.
Maria Buster has been named captain of SUCC and has high hopes for the XI vastly inexperienced dice cricketers looking to make an impression in the highly popular playing format.
In Riding Mill team news, Steve Kent has shuffled down the order and will take over the wicket keeping responsibilities whilst Liam James returns to the XI and will resume the captaincy after being rested for the game against Albury.
Whilst this game is front and centre for the visitors, the players will no doubt be speculating what the make up of their opposition will be for the final game of the tour against the Cricket Library Podcast Invitational XI this weekend.
Sources close to the library are hinting at some big inclusions with some former KFC Big Bash stars in contention for selection as well as some current Weber WBBL players expected to be in line to gain the call up for what promises to be an epic finish to the tour.
Coverage of both games will be exclusive to our official twitter feed and website.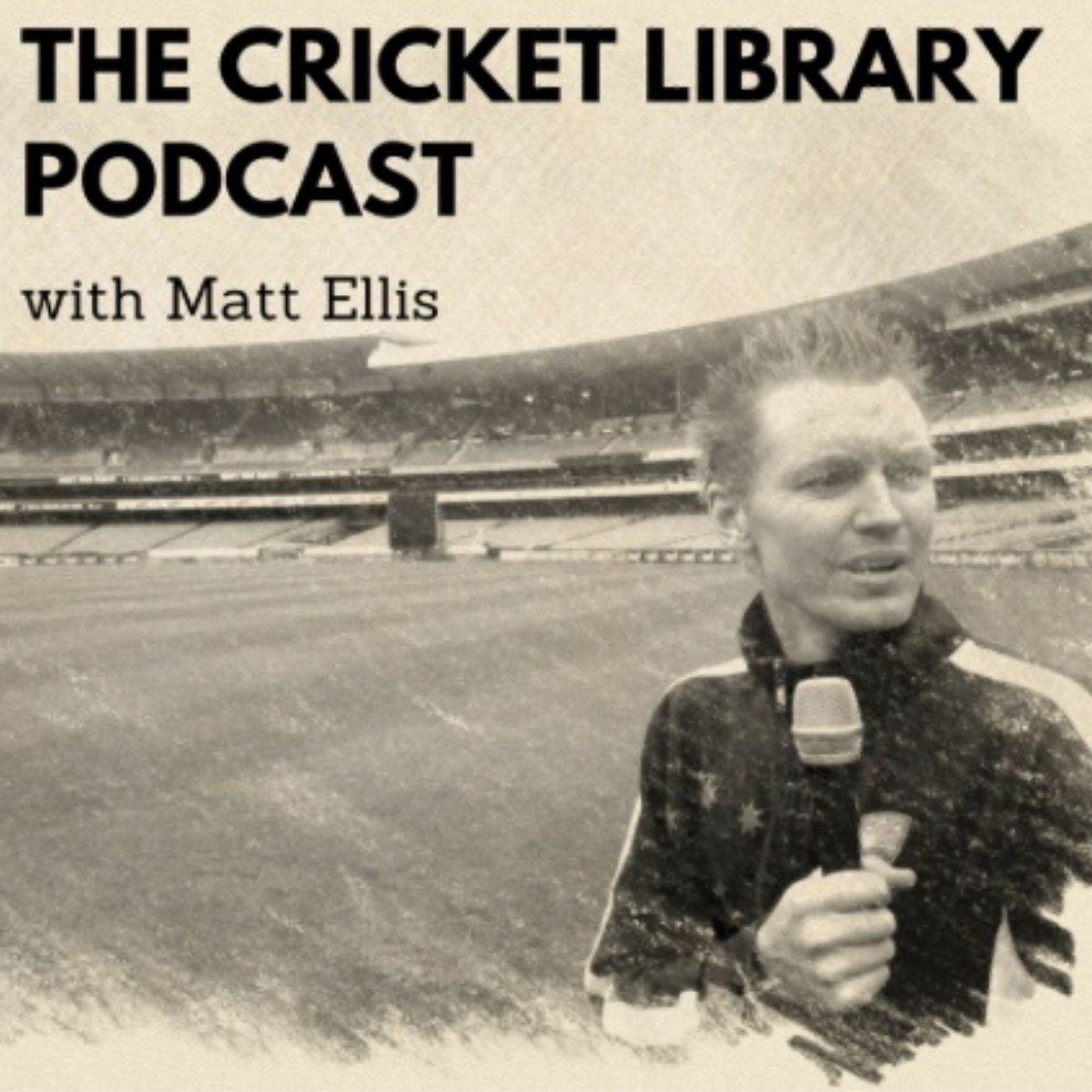 In our final edition of the Cricket Library Weekly for 2022, we are joined by special guest Mary-Anne Henderson who after successfully predicting the winner of Weber WBBL|08 drops by to give her predictions for the KFC Big Bash season. Join us for all of the usual banter you have come to expect including more data than you can poke a stick at in the highly popular 'Tabbsy's Take' segment. Please remember to subscribe to the Cricket Library Podcast on your favourite podcast provider and leave a review to help us start conversations that inspire a love of cricket.