Riding Mill are licking their wounds after being mauled by the Bulldogs in Wagga Wagga on Wednesday night and they are hoping to bounce back when they head to virtual Auluba Oval in Sydney for their clash with Kissing Point Cricket Club.
Kissing Point have a real family flavour with it appearing this game may be an opportunity for family dice cricket bragging rights as well as a chance to further halt the momentum of Riding Mill who got their tour of Australia off to a flyer before falling short in Wagga.
Riding Mill have continued their rotation policy with Brian Watson's blood pressure returning to stable levels after being left with the nerve wrecking task of hitting the winning runs against Dubbo CYMS. Scott Dickson also returns to the top of the order with Jonny Bennett and Ali Raza the two players being rested.
The last time the two teams met, Kissing Point piled on the runs and were just too strong for the visitors. Riding Mill will have gathered plenty of intel from that performance and will no doubt have plans in place to ensure they are better prepared this time around.
Game time will return to 9pm UK time on Saturday which will be an 8am start for the Kissing Point lads in Sydney on Sunday morning. It also will provide a perfect precursor to Day 5 of the Sydney Test Match.
Tune in to the official Cricket Library Twitter feed to follow all of the action.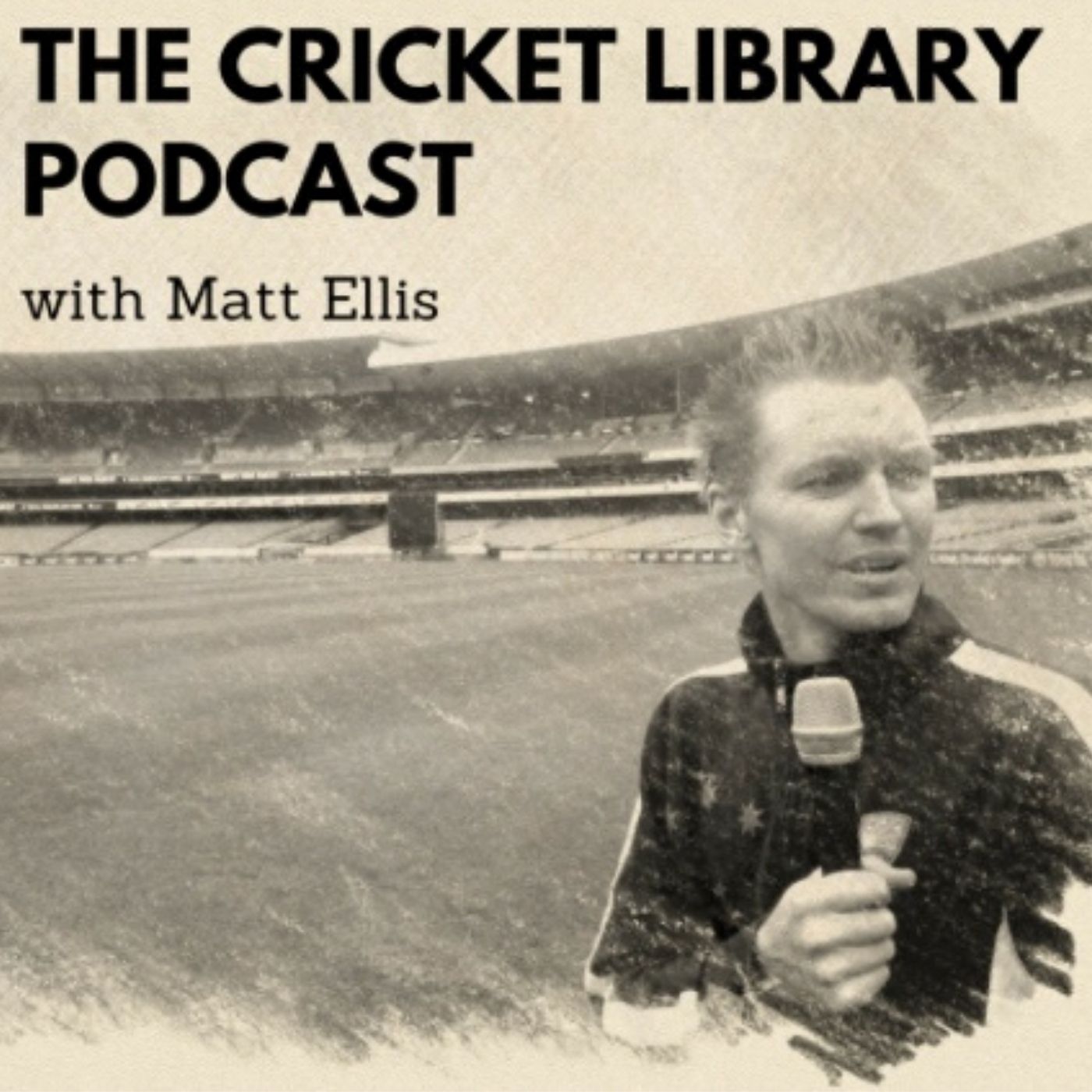 Cricket Library Weekly – Christmas Edition
–
The Cricket Library
This week on the Cricket Library Weekly, Robbie Mackinlay and Matt Ellis wrap up the action from the Adelaide Test and cast their eye forward to Boxing Day. The lads take a look at the WNCL action between NSW and Victoria as well as the Queensland v Tasmania fixtures. Matt Fiction is back with the highly popular 'Fiction Files' sharing his thoughts on the Ashes from an English perspective. Please remember to subscribe to the Cricket Library Podcast on your favourite podcast provider and leave a review to help us to continue to start conversations that inspire a love of cricket.