Riding Mill are licking their wounds after being mauled by the Bulldogs in Wagga Wagga on Wednesday night and they are hoping to bounce back when they head to virtual Auluba Oval in Sydney for their clash with Kissing Point Cricket Club.
Kissing Point have a real family flavour with it appearing this game may be an opportunity for family dice cricket bragging rights as well as a chance to further halt the momentum of Riding Mill who got their tour of Australia off to a flyer before falling short in Wagga.
Riding Mill have continued their rotation policy with Brian Watson's blood pressure returning to stable levels after being left with the nerve wrecking task of hitting the winning runs against Dubbo CYMS. Scott Dickson also returns to the top of the order with Jonny Bennett and Ali Raza the two players being rested.
The last time the two teams met, Kissing Point piled on the runs and were just too strong for the visitors. Riding Mill will have gathered plenty of intel from that performance and will no doubt have plans in place to ensure they are better prepared this time around.
Game time will return to 9pm UK time on Saturday which will be an 8am start for the Kissing Point lads in Sydney on Sunday morning. It also will provide a perfect precursor to Day 5 of the Sydney Test Match.
Tune in to the official Cricket Library Twitter feed to follow all of the action.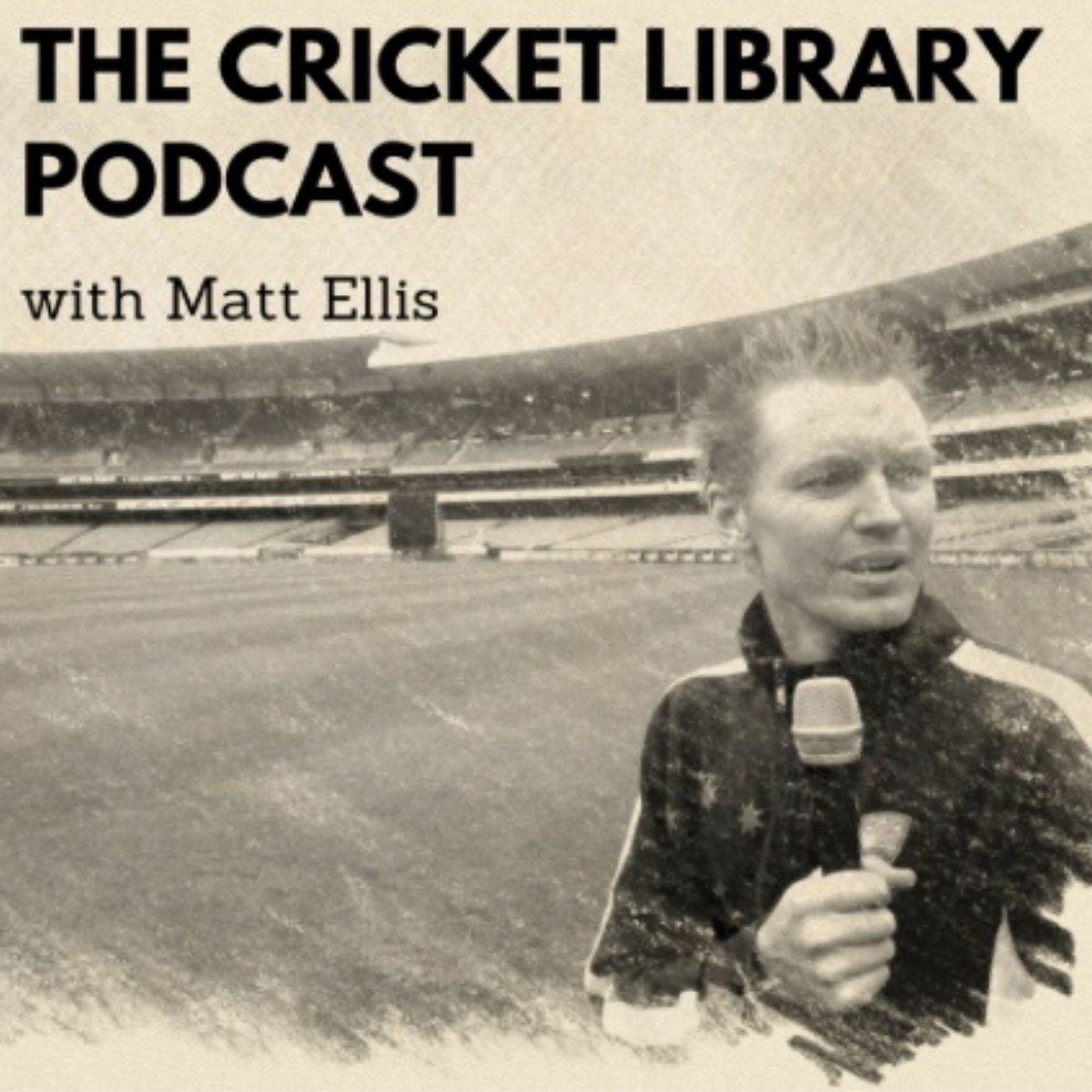 Peter Parker – Special Guest on the Cricket Library Podcast
–
The Cricket Library
In this episode of the Cricket Library Podcast, host Matt Ellis sits down with renowned cricket umpire Peter Parker. Peter shares his journey from being a talented cricketer to becoming an umpire, the challenges and rewards of being an umpire in the sport he loves, and the thrill of witnessing spin bowling legend Shane Warne in action from the best seat in the house. Peter also talks about some of the controversies he has been a part of as an umpire, and how he dealt with those situations by owning his mistakes and moving forward. He shares insights into the epic One Day International at the SCG when Michael Bevan hit a four off the last ball, and how he managed the pressure in that moment. Through his stories and experiences, Peter highlights the importance of having a passion for the game, staying focused under pressure, and always striving to improve. This episode is a must-listen for anyone who loves cricket, whether you are a player, a fan, or just curious about the inner workings of the game. Don't miss out on this fascinating conversation, and be sure to subscribe to the Cricket Library Podcast and leave a review to help us to continue to start conversations that inspire a love of cricket.