When England omitted James Anderson and Stuart Broad from the first test of the summer at the GABBA it raised a plethora of questions.
Needless to say when evergreen Brian Watson was not named in the starting XI for the opening game of Riding Mill's virtual tour of Australia there were many eyebrows raised. It does appear to be a masterstroke however, with Watson and Butcher both inclusions for their highly anticipated clash with Dubbo CYMS with the tourists coming off a first up win against Burrabadine.
The rotation policy employed will ensure that players have adequate rest and recovery between games and no doubt ensure the longevity of players on the month long tour. In this case it is Longstaff and Potts who will look to freshen up and perhaps take the opportunity to take in the sights at the Iconic Dubbo Western Plains Zoo.
When Riding Mill last toured, it was Aly Hall who was the key man against Dubbo CYMS claiming a hat trick in his figures of 4-5 after scoring 46 from 17 balls. It was not enough however, with Dubbo CYMS coming away with a nail biting win.
Dubbo CYMS new recruit Angus Norton has been handed the responsibility of captaining a side that has plenty of dice cricket experience with a couple of new faces looking to make an impression on the big stage.
It is understood it should be a good virtual surface for the clash that is certain to be followed closely by dice cricket lovers around the globe with coverage of the fixture on the official Cricket Library Twitter feed from 8am Sunday Morning in Australia and 9pm Saturday night UK time.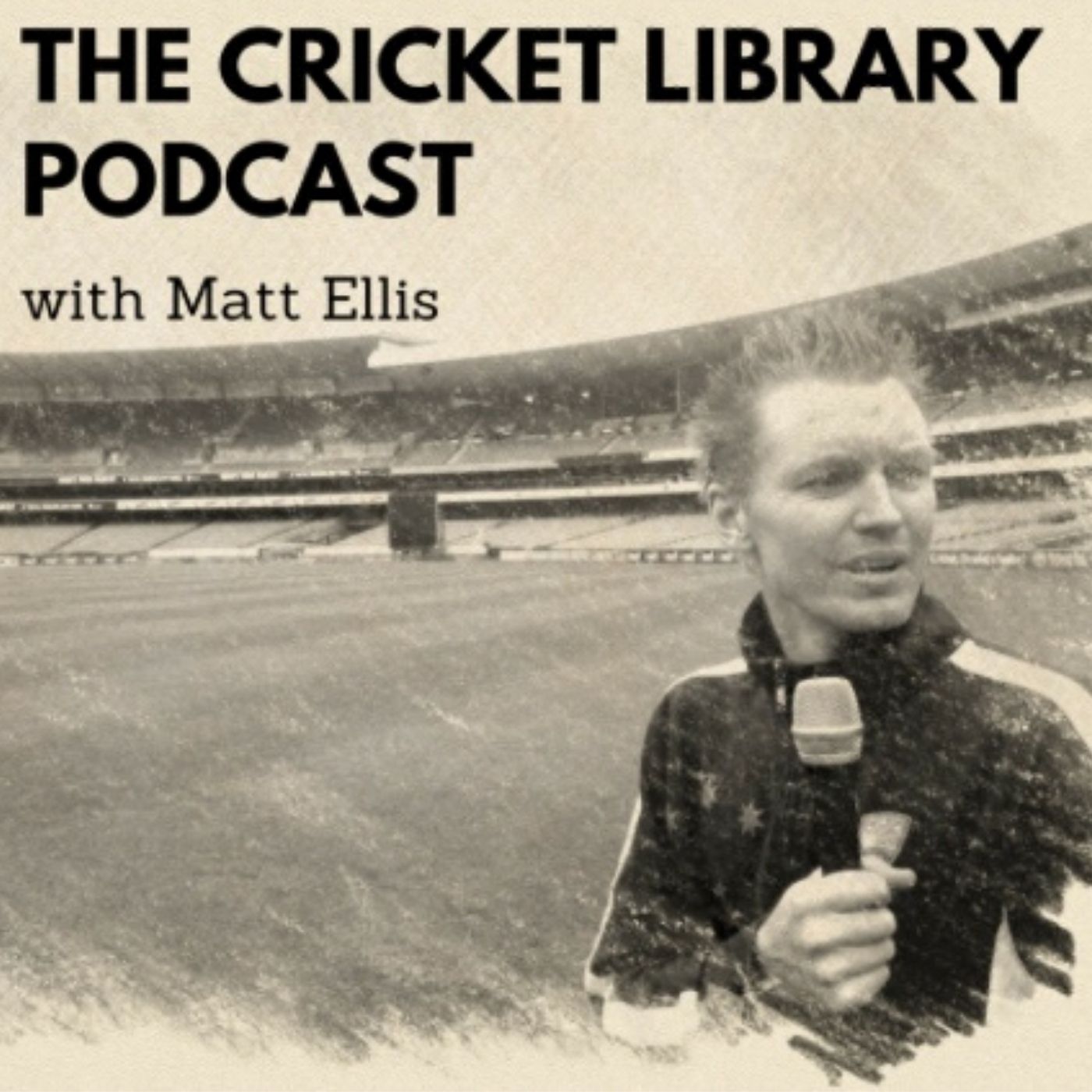 Kepler Wessels Special Guest On The Cricket Library Podcast
–
The Cricket Library
Kepler Wessels has the distinction of representing both Australia and South Africa in International Cricket. In this edition of the Cricket Library Podcast, Kepler Wessels joins host Matt Ellis to share his reflections on the origins of his passion for cricket, breaking into First Class Cricket at age 16 whilst still at school, moving to England and the influence of Tony Greig in getting him to Australia to play World Series Cricket. We hear about Kepler's test debut, where he made a big hundred, and we clear up who was to blame for the run-out of Greg Chappell in that innings. He shares his mindset for taking on and conquering the almighty West Indies pace attack of the 1980s. We get some insights into the Sheffield Shield final in the 1985/6 season and his dismissal of Mark Waugh in that game. Kepler speaks of the surprise of returning to play international cricket for South Africa, the thrill of beating Australia in their first game of the 92 World Cup and the disappointment of bowing out in a rain-affected semi-final. He shares the plan they hatched to dismiss Allan Border in the famous Sydney Test Match of 1994 and the elation of scoring a century at Lord's at the back end of his career. Kepler updates us on what he is up to now, including his work at Kepler Wessels Training. Of course, we don't let him get away without asking who the three people he would most like to join him at the cricket nets. Please remember to subscribe to the Cricket Library Podcast on your favourite podcast provider and leave a review to help us to continue to start conversations that inspire a love of cricket.