When England omitted James Anderson and Stuart Broad from the first test of the summer at the GABBA it raised a plethora of questions.
Needless to say when evergreen Brian Watson was not named in the starting XI for the opening game of Riding Mill's virtual tour of Australia there were many eyebrows raised. It does appear to be a masterstroke however, with Watson and Butcher both inclusions for their highly anticipated clash with Dubbo CYMS with the tourists coming off a first up win against Burrabadine.
The rotation policy employed will ensure that players have adequate rest and recovery between games and no doubt ensure the longevity of players on the month long tour. In this case it is Longstaff and Potts who will look to freshen up and perhaps take the opportunity to take in the sights at the Iconic Dubbo Western Plains Zoo.
When Riding Mill last toured, it was Aly Hall who was the key man against Dubbo CYMS claiming a hat trick in his figures of 4-5 after scoring 46 from 17 balls. It was not enough however, with Dubbo CYMS coming away with a nail biting win.
Dubbo CYMS new recruit Angus Norton has been handed the responsibility of captaining a side that has plenty of dice cricket experience with a couple of new faces looking to make an impression on the big stage.
It is understood it should be a good virtual surface for the clash that is certain to be followed closely by dice cricket lovers around the globe with coverage of the fixture on the official Cricket Library Twitter feed from 8am Sunday Morning in Australia and 9pm Saturday night UK time.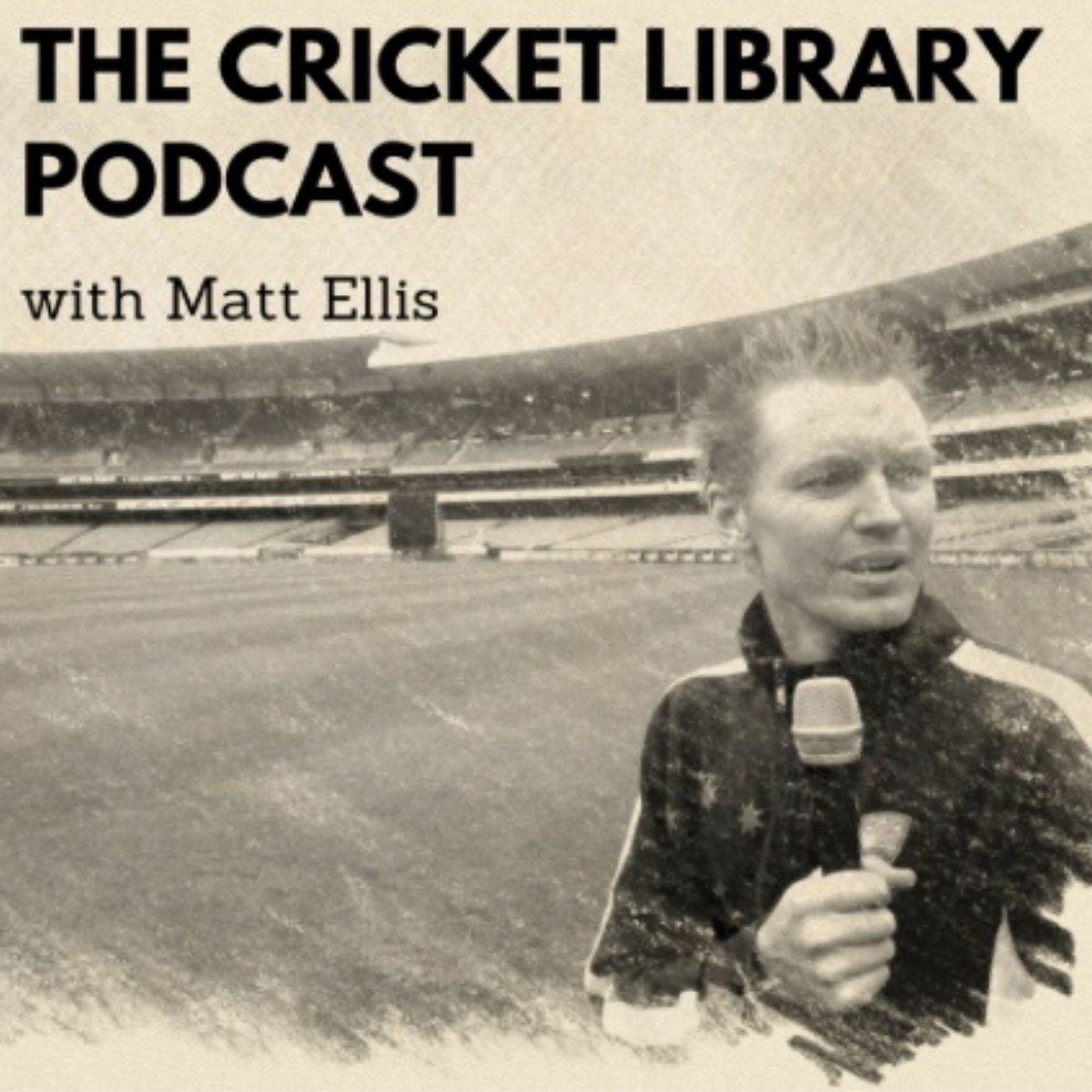 Peter Parker – Special Guest on the Cricket Library Podcast
–
The Cricket Library
In this episode of the Cricket Library Podcast, host Matt Ellis sits down with renowned cricket umpire Peter Parker. Peter shares his journey from being a talented cricketer to becoming an umpire, the challenges and rewards of being an umpire in the sport he loves, and the thrill of witnessing spin bowling legend Shane Warne in action from the best seat in the house. Peter also talks about some of the controversies he has been a part of as an umpire, and how he dealt with those situations by owning his mistakes and moving forward. He shares insights into the epic One Day International at the SCG when Michael Bevan hit a four off the last ball, and how he managed the pressure in that moment. Through his stories and experiences, Peter highlights the importance of having a passion for the game, staying focused under pressure, and always striving to improve. This episode is a must-listen for anyone who loves cricket, whether you are a player, a fan, or just curious about the inner workings of the game. Don't miss out on this fascinating conversation, and be sure to subscribe to the Cricket Library Podcast and leave a review to help us to continue to start conversations that inspire a love of cricket.