When it comes to sports, mindset is everything. And for Australian cricketer Michelle Goszko, adopting a winning mindset meant rediscovering her love of cricket and refusing to make excuses.
Goszko's journey to becoming a successful cricketer was not without its challenges. At one point, she found herself burnt out and questioning her passion for the game. But with the support of her family, particularly her mother, Goszko decided to change her attitude and approach to cricket.
One of the key lessons that Goszko learned was to take responsibility for her own performance. Instead of blaming external factors, she focused on what she could control, such as her own mindset and preparation.
Another important aspect of Goszko's mindset was her ability to embrace opportunities. She recognized that every match and every practice was a chance to improve and learn, and she seized those opportunities with enthusiasm and determination.
Perhaps most importantly, however, Goszko learned to rediscover her love of cricket. By taking the pressure off herself and simply enjoying the game, she found that she played better and was more successful on the field.
Goszko's journey is a powerful reminder that mindset and attitude are crucial elements of success in sports (and in life). By adopting a winning mindset and rediscovering her love of cricket, she was able to overcome challenges, embrace opportunities, and achieve her goals.
So if you're feeling burnt out or struggling to find motivation in your own pursuits, take a page from Michelle Goszko's playbook. Focus on what you can control, embrace opportunities, and, most importantly, rediscover the joy and passion that brought you to your pursuits in the first place. With the right mindset, anything is possible.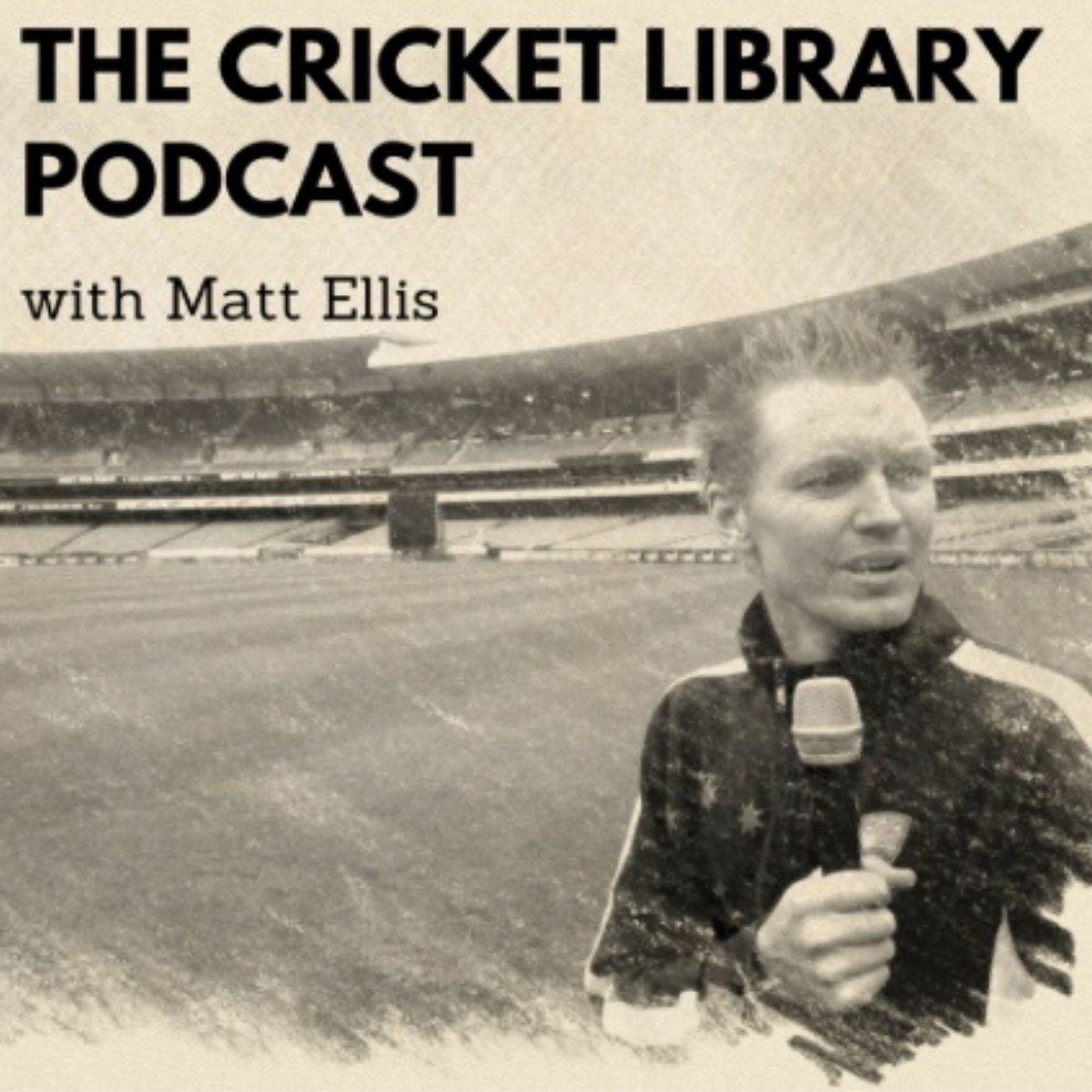 Peter Parker – Special Guest on the Cricket Library Podcast
–
The Cricket Library
In this episode of the Cricket Library Podcast, host Matt Ellis sits down with renowned cricket umpire Peter Parker. Peter shares his journey from being a talented cricketer to becoming an umpire, the challenges and rewards of being an umpire in the sport he loves, and the thrill of witnessing spin bowling legend Shane Warne in action from the best seat in the house. Peter also talks about some of the controversies he has been a part of as an umpire, and how he dealt with those situations by owning his mistakes and moving forward. He shares insights into the epic One Day International at the SCG when Michael Bevan hit a four off the last ball, and how he managed the pressure in that moment. Through his stories and experiences, Peter highlights the importance of having a passion for the game, staying focused under pressure, and always striving to improve. This episode is a must-listen for anyone who loves cricket, whether you are a player, a fan, or just curious about the inner workings of the game. Don't miss out on this fascinating conversation, and be sure to subscribe to the Cricket Library Podcast and leave a review to help us to continue to start conversations that inspire a love of cricket.