In today's line chart race, Matt Fiction calls the action as EJ Villani and MAJ Goszko go head to head to see who reigns supreme when it comes to ODI career runs.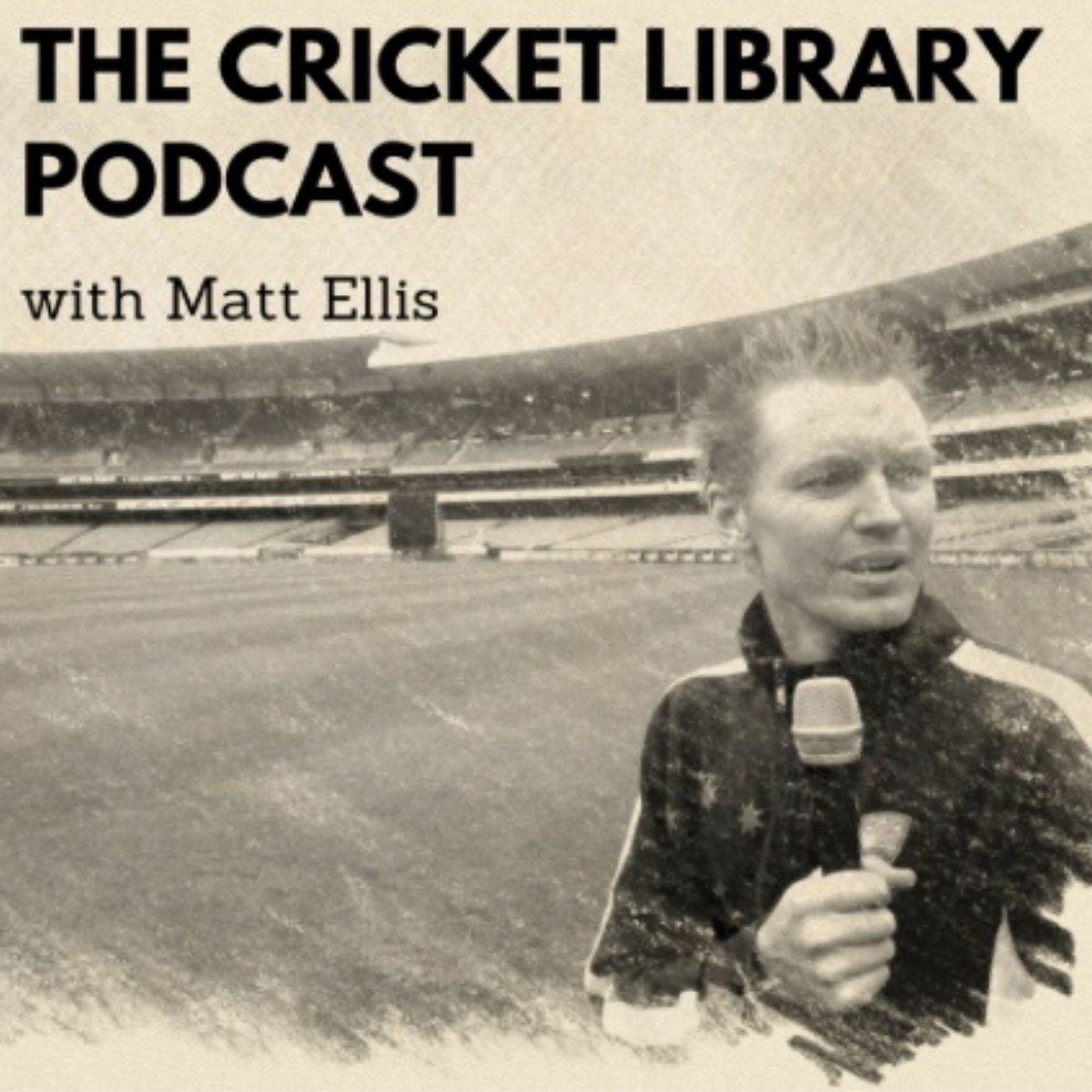 Heather Graham Special Guest on the Cricket Library Weekly
–
The Cricket Library
In our second episode for the 2022/23 season, we are joined by special guest Heather Graham from the Hobart Hurricanes. Heather who is one of only three players in the 100 wicket / 1000 run club in the WBBL, shares with us the origins of her passion for cricket and reflects on the key ingredients to the successful teams she has been a part of. She speaks about what is ahead for the Hurricanes, looks back on winning the WBBL in her 100th game and how much it would mean to the players to send coach Dan Marsh out a winner. Robbie and Matt run their eye over some of the key performances in the Australian Men's Domestic summer to date and the ever popular Tabbsy's Take segment returns after receiving plenty of plaudits following the world premiere of the segment last week. Please remember to subscribe to the Cricket Library Podcast on your favourite podcast provider and leave a review to help us to continue to start conversations that inspire a love of cricket.