In today's data race it is a battle between Marcus North and Matthew Elliott to see who comes out on top with the most test match runs.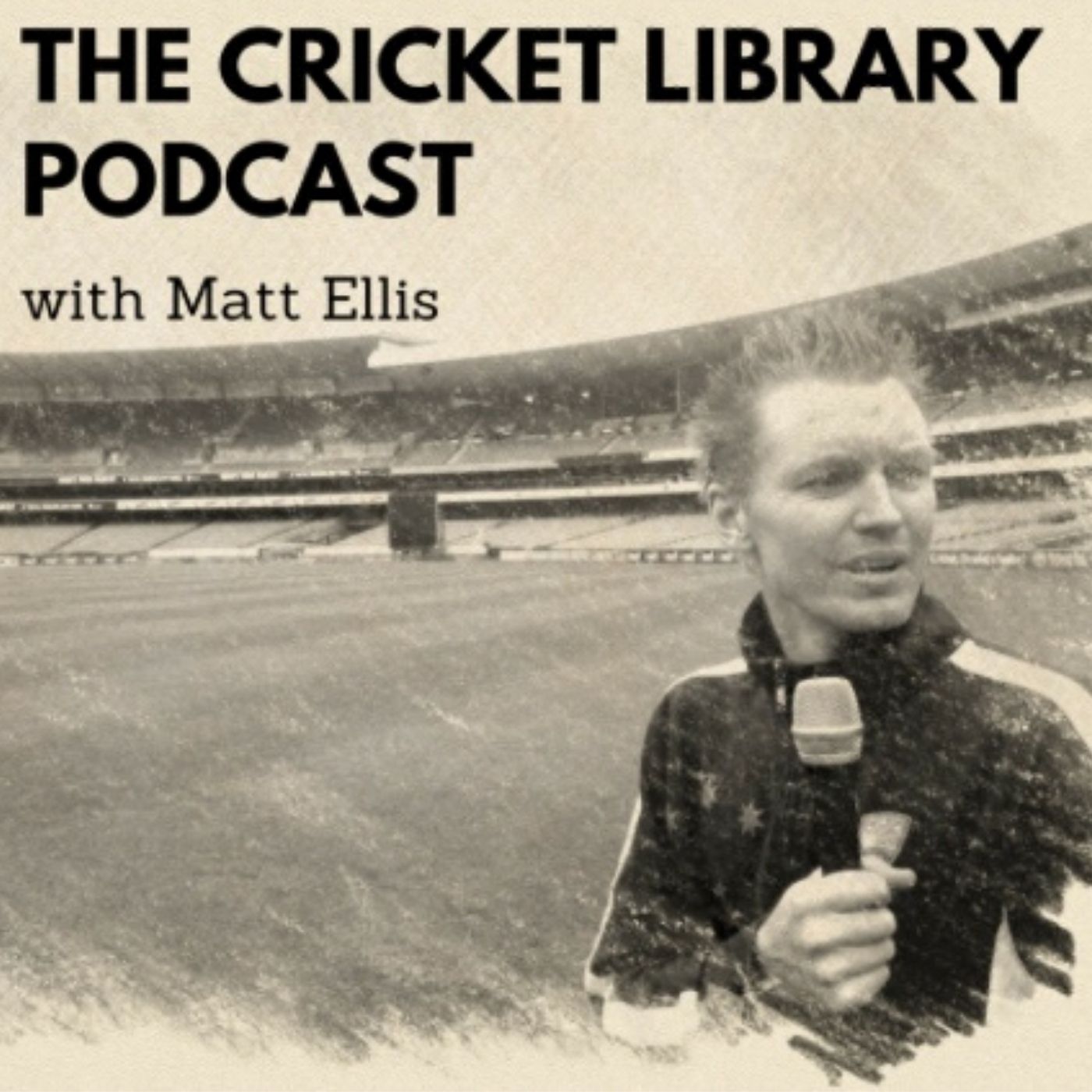 Cricket Library Weekly – Season Finale
–
The Cricket Library
Join us for the Cricket Library Weekly season finale where Robbie and Matt reflect on the 2021/22 Summer of Cricket. In a cricket library weekly exclusive, Robbie Mackinlay chats with resident cricket librarian Matt Fiction about his plans for the winter. Please remember to subscribe to the Cricket Library Podcast on your favourite podcast provider and leave a review to help us to continue to start conversations that inspire a love of cricket.