As a special Valentine's Day treat we are giving you a sneak peak at 'Kisses to the Crowd' taken from Chapter 4 of For The Love Of Cricket – Haiku Poems Inspired By The Summer Game
If you like what you hear, you will enjoy reading the rest of the book which is available on Amazon Kindle.
There is no better way to demonstrate your love for that special someone this Valentine's Day than a digital copy of the hottest new book going around.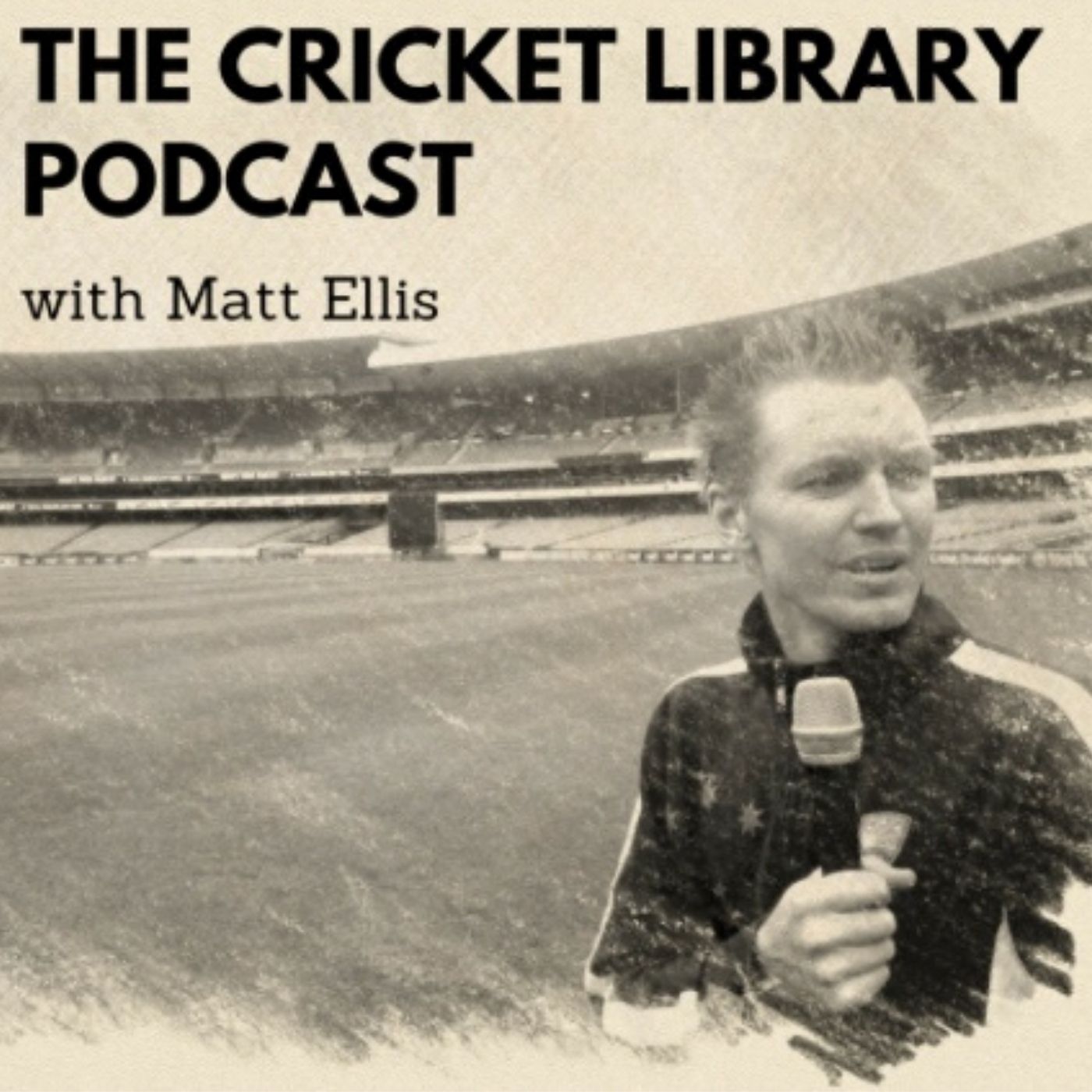 Cricket Library Weekly – Season Finale
–
The Cricket Library
Join us for the Cricket Library Weekly season finale where Robbie and Matt reflect on the 2021/22 Summer of Cricket. In a cricket library weekly exclusive, Robbie Mackinlay chats with resident cricket librarian Matt Fiction about his plans for the winter. Please remember to subscribe to the Cricket Library Podcast on your favourite podcast provider and leave a review to help us to continue to start conversations that inspire a love of cricket.