In some wonderful news for lovers of cricket and haiku poetry, Matt Ellis and Matt Fiction have teamed up to put together a collection of stories and haiku poems that have been inspired by the summer game.
With Valentine's Day just around the corner, this title could be the perfect opportunity to spoil that special someone.
Stay tuned for more information as to how you can get your copy on what is certain to be one of the best selection of cricket themed haiku poems ever collated.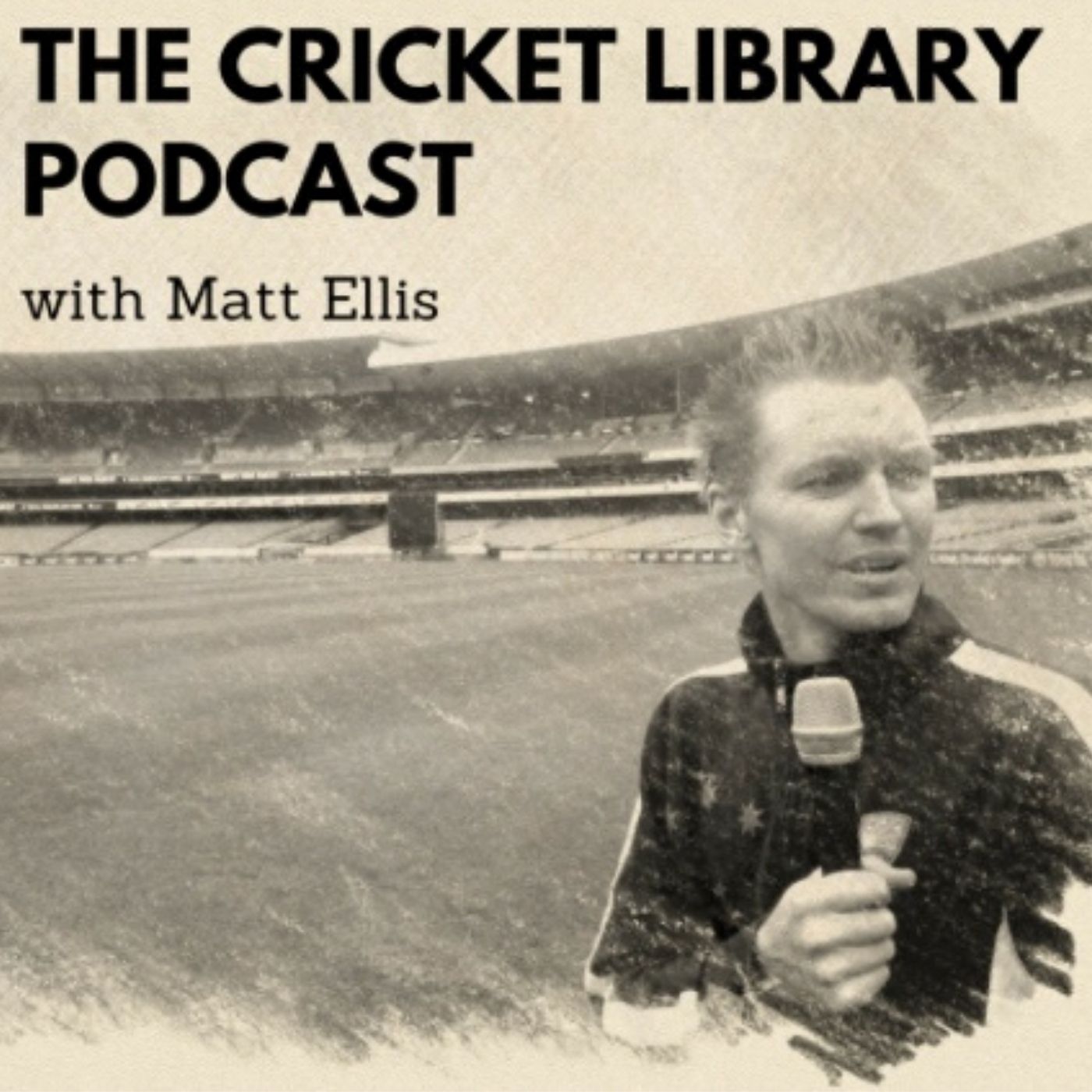 Cricket Library Weekly – Season Finale
–
The Cricket Library
Join us for the Cricket Library Weekly season finale where Robbie and Matt reflect on the 2021/22 Summer of Cricket. In a cricket library weekly exclusive, Robbie Mackinlay chats with resident cricket librarian Matt Fiction about his plans for the winter. Please remember to subscribe to the Cricket Library Podcast on your favourite podcast provider and leave a review to help us to continue to start conversations that inspire a love of cricket.