Pomborneit Cricket Club was established in 1883 and has a rich history of being an inclusive and progressive club. They have men's senior teams who play in the South West Cricket Association in Victoria as well as 2 grades of women's senior cricket in the Colac District Cricket Association's Women's competition.
They also have junior boys and girls teams as well as a Woolworths Cricket Blast Centre where the next generation of players can learn and develop their cricket skills.
It is our understanding however, that this may be the first time that Pomborneit Cricket Club will be taking part in a game of dice cricket. No doubt the anticipation levels are high as players prepare themselves to take on seasoned campaigners Riding Mill who have toured Australia previously and participated in domestic dice cricket leagues in the UK.
Riding Mill have played four games on their tour to date including victories over Burrabadine and Dubbo CYMS before going down to the Wagga Wagga RSL Bulldogs and Kissing Point.
There are a couple of changes for Riding Mill who continue to utilise all members of their 13 strong touring party with Brian Watson recovering from some muscle stiffness after his cameo at the batting crease against Kissing Point while it is believed Aly Hall is just being rested and will return for the game on the weekend.
As usual you can follow the coverage of the game on the official Cricket Library Twitter feed with full scorecards and match reports to follow the completion of the match.
It is great to have Pomborneit involved in the tour and we wish them all the best for their dice cricket debut!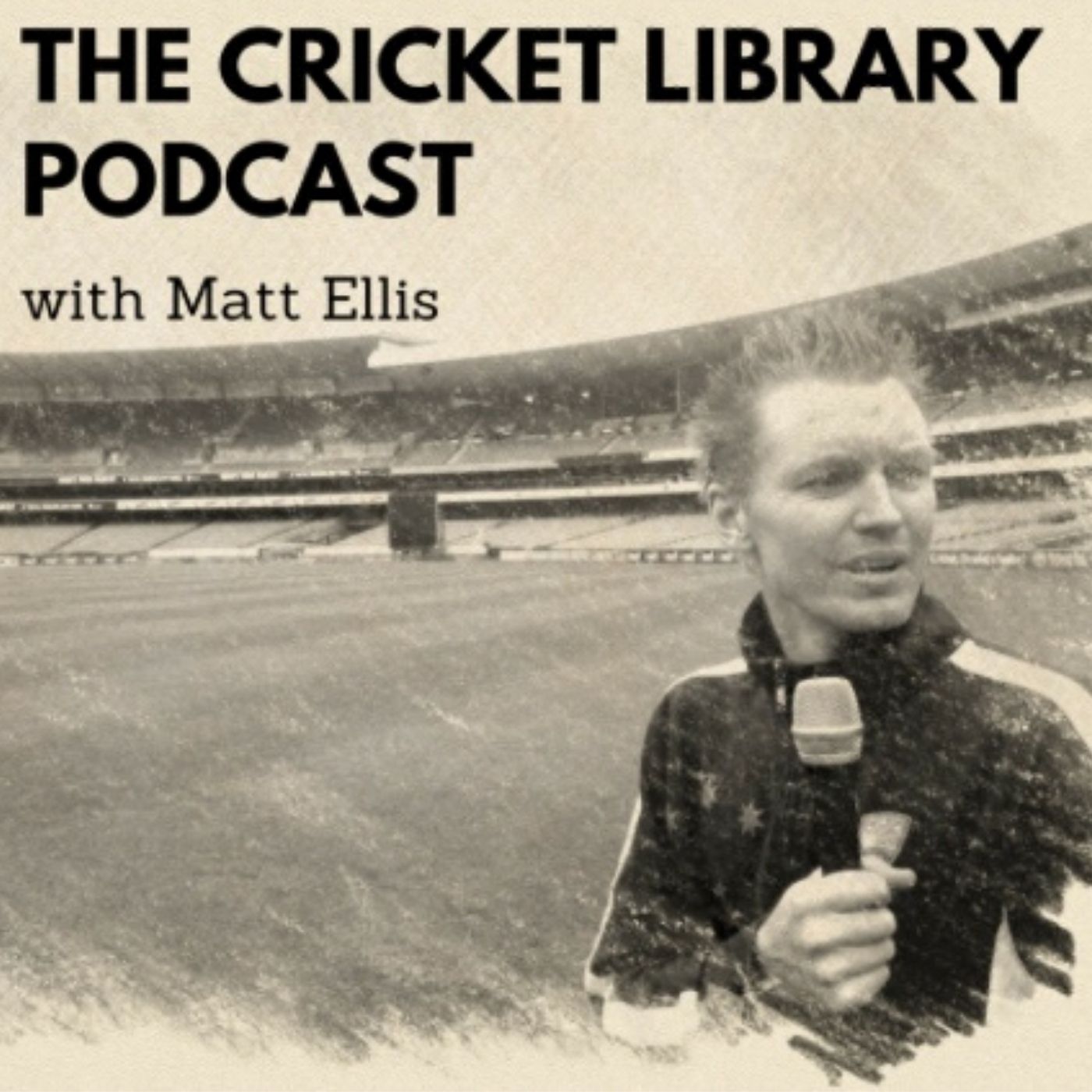 Cricket Library Weekly – Christmas Edition
–
The Cricket Library
This week on the Cricket Library Weekly, Robbie Mackinlay and Matt Ellis wrap up the action from the Adelaide Test and cast their eye forward to Boxing Day. The lads take a look at the WNCL action between NSW and Victoria as well as the Queensland v Tasmania fixtures. Matt Fiction is back with the highly popular 'Fiction Files' sharing his thoughts on the Ashes from an English perspective. Please remember to subscribe to the Cricket Library Podcast on your favourite podcast provider and leave a review to help us to continue to start conversations that inspire a love of cricket.