Pomborneit Cricket Club was established in 1883 and has a rich history of being an inclusive and progressive club. They have men's senior teams who play in the South West Cricket Association in Victoria as well as 2 grades of women's senior cricket in the Colac District Cricket Association's Women's competition.
They also have junior boys and girls teams as well as a Woolworths Cricket Blast Centre where the next generation of players can learn and develop their cricket skills.
It is our understanding however, that this may be the first time that Pomborneit Cricket Club will be taking part in a game of dice cricket. No doubt the anticipation levels are high as players prepare themselves to take on seasoned campaigners Riding Mill who have toured Australia previously and participated in domestic dice cricket leagues in the UK.
Riding Mill have played four games on their tour to date including victories over Burrabadine and Dubbo CYMS before going down to the Wagga Wagga RSL Bulldogs and Kissing Point.
There are a couple of changes for Riding Mill who continue to utilise all members of their 13 strong touring party with Brian Watson recovering from some muscle stiffness after his cameo at the batting crease against Kissing Point while it is believed Aly Hall is just being rested and will return for the game on the weekend.
As usual you can follow the coverage of the game on the official Cricket Library Twitter feed with full scorecards and match reports to follow the completion of the match.
It is great to have Pomborneit involved in the tour and we wish them all the best for their dice cricket debut!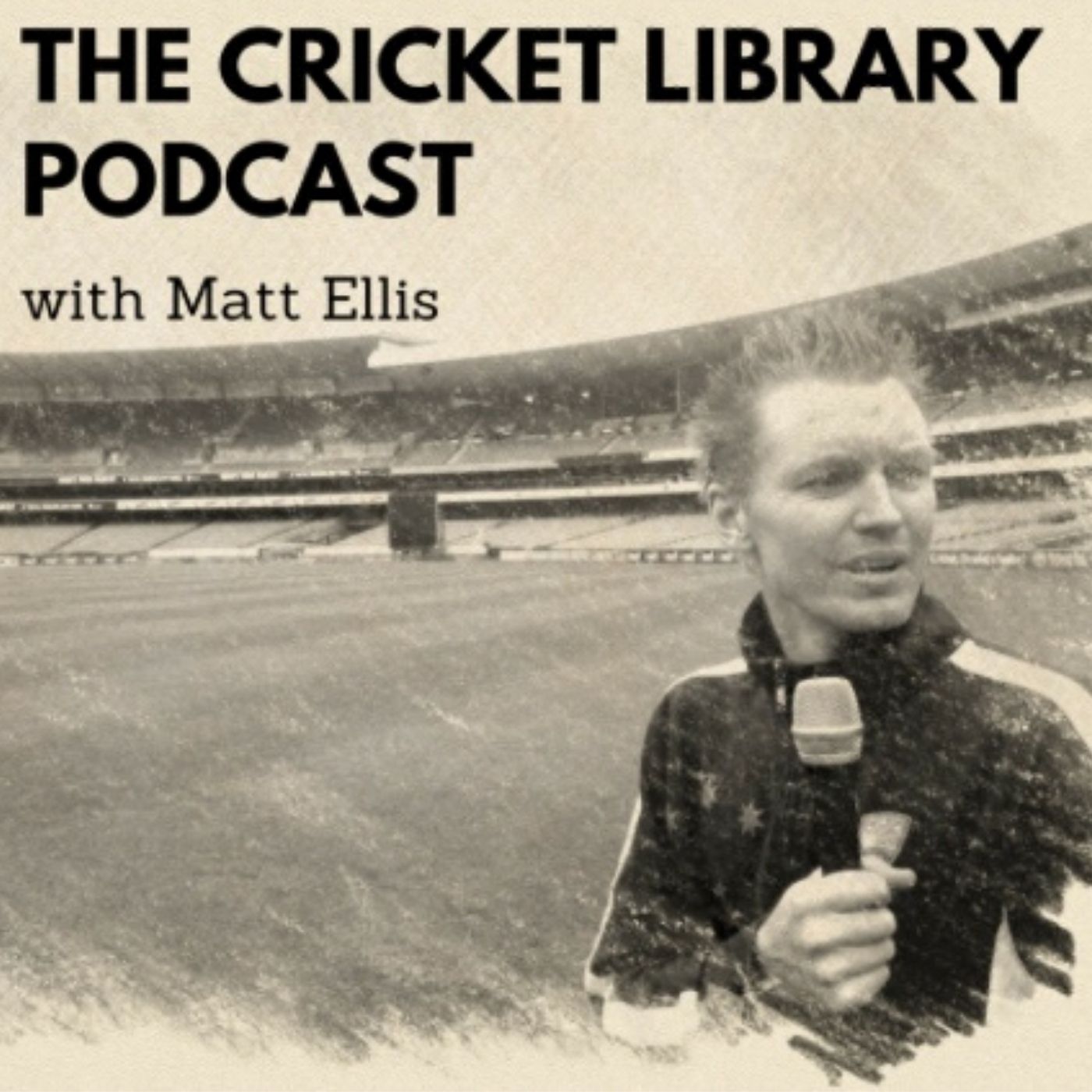 Michelle Goszko – Special Guest On The Cricket Library Podcast
–
The Cricket Library
Michelle Goszko is one of the most passionate cricket people that you will ever meet. In this edition of the Cricket Library Podcast, we will hear from Michelle about the origins of that passion and how it lead her to a distinguished career with the highly successful NSW Breakers and National honours. Michelle sheds light on her historic double hundred on Test debut, the winning culture at the Breakers, winning a World Cup at Eden Gardens and her prowess with the ball. We also get some insights into the highs and lows of being an elite athlete and her transition out of playing cricket into coaching and commentary roles. The cricket family was in shock last year when Michelle suffered a stroke and she shares openly about the impact of this and her road to recovery. Needless to say, we ask Michelle to select three people that she would most like to have a net session with. Please remember to subscribe to the Cricket Library Podcast on your favourite podcast provider and leave a review to help us to continue to start conversations that inspire a love of cricket.