Two very formidable outfits have been selected to go head to head in the Riding Mill Australian tour opener. The hopes of England are resting on the shoulders of the Riding Mill touring party who are hoping to restore pride after what has been a disappointing start to the Ashes series.
Riding Mill will be skippered by the experienced Liam James who was a key member of the squad who last toured in 2020. James will have high hopes for his side who will be desperate to hit the ground running on Wednesday Night UK time. It is understood that similar to the omission of Broad and Anderson at the Gabba, Riding Mill have decided to leave key men Brian Watson and Mark S Butcher out of the XI for the tour opener with both players expected to be selected for the weekend clash with Dubbo CYMS.
In keeping with a real English flavour for the match, overseas cricket librarian Matt Fiction will lead the Burrabadine XI who have made a few changes to their line up after going down to Riding Mill in the 2020 tour opener. From what we are hearing there are a couple of members of the Burrabadine XI under injury clouds with the team medical staff set to make a final decision on the morning of the match.
The match will get underway at 9pm UK time on Wednesday which is 8am Eastern Standard Time in Australia. Scores will be updated at the end of each over on the official Cricket Library twitter account.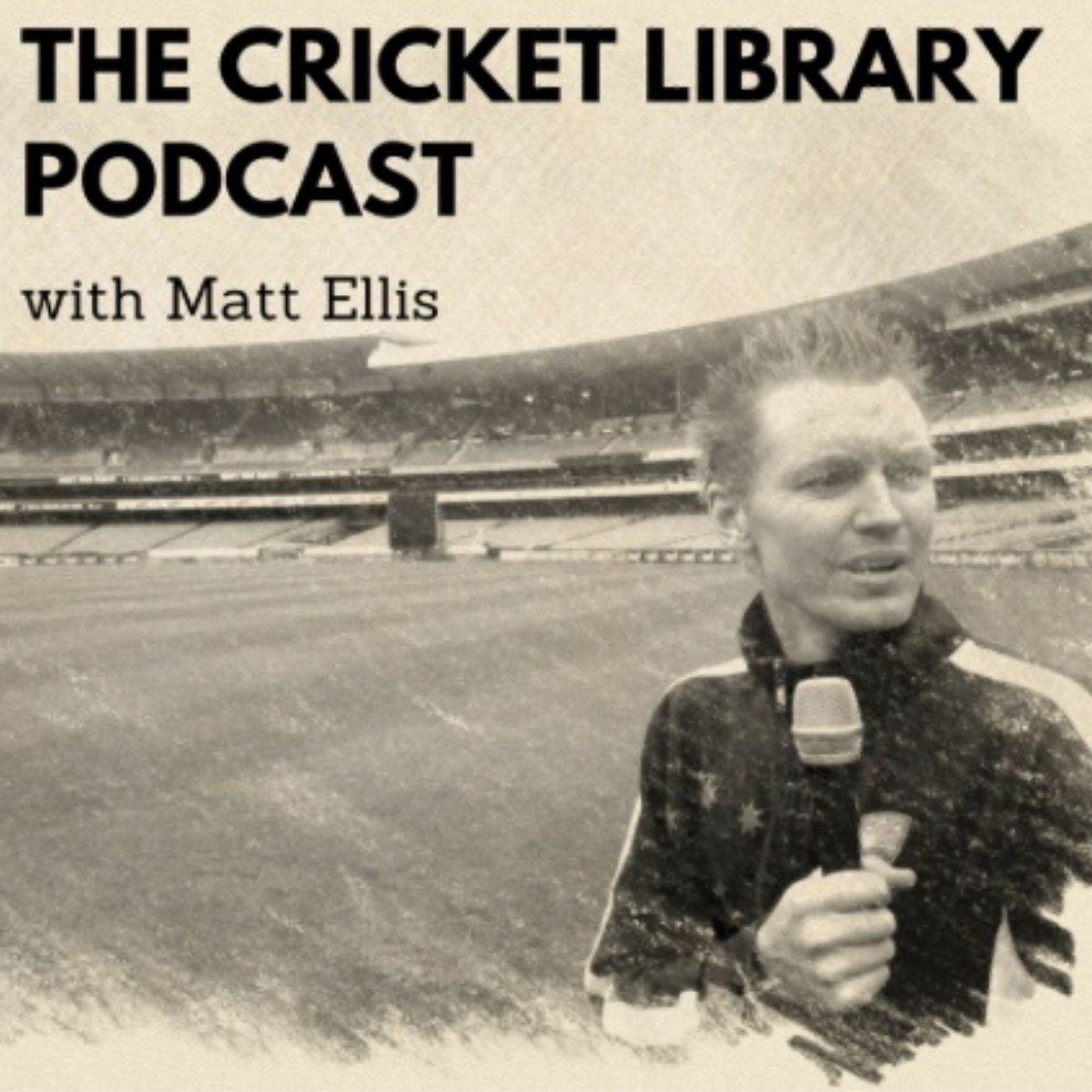 Peter Parker – Special Guest on the Cricket Library Podcast
–
The Cricket Library
In this episode of the Cricket Library Podcast, host Matt Ellis sits down with renowned cricket umpire Peter Parker. Peter shares his journey from being a talented cricketer to becoming an umpire, the challenges and rewards of being an umpire in the sport he loves, and the thrill of witnessing spin bowling legend Shane Warne in action from the best seat in the house. Peter also talks about some of the controversies he has been a part of as an umpire, and how he dealt with those situations by owning his mistakes and moving forward. He shares insights into the epic One Day International at the SCG when Michael Bevan hit a four off the last ball, and how he managed the pressure in that moment. Through his stories and experiences, Peter highlights the importance of having a passion for the game, staying focused under pressure, and always striving to improve. This episode is a must-listen for anyone who loves cricket, whether you are a player, a fan, or just curious about the inner workings of the game. Don't miss out on this fascinating conversation, and be sure to subscribe to the Cricket Library Podcast and leave a review to help us to continue to start conversations that inspire a love of cricket.