Two very formidable outfits have been selected to go head to head in the Riding Mill Australian tour opener. The hopes of England are resting on the shoulders of the Riding Mill touring party who are hoping to restore pride after what has been a disappointing start to the Ashes series.
Riding Mill will be skippered by the experienced Liam James who was a key member of the squad who last toured in 2020. James will have high hopes for his side who will be desperate to hit the ground running on Wednesday Night UK time. It is understood that similar to the omission of Broad and Anderson at the Gabba, Riding Mill have decided to leave key men Brian Watson and Mark S Butcher out of the XI for the tour opener with both players expected to be selected for the weekend clash with Dubbo CYMS.
In keeping with a real English flavour for the match, overseas cricket librarian Matt Fiction will lead the Burrabadine XI who have made a few changes to their line up after going down to Riding Mill in the 2020 tour opener. From what we are hearing there are a couple of members of the Burrabadine XI under injury clouds with the team medical staff set to make a final decision on the morning of the match.
The match will get underway at 9pm UK time on Wednesday which is 8am Eastern Standard Time in Australia. Scores will be updated at the end of each over on the official Cricket Library twitter account.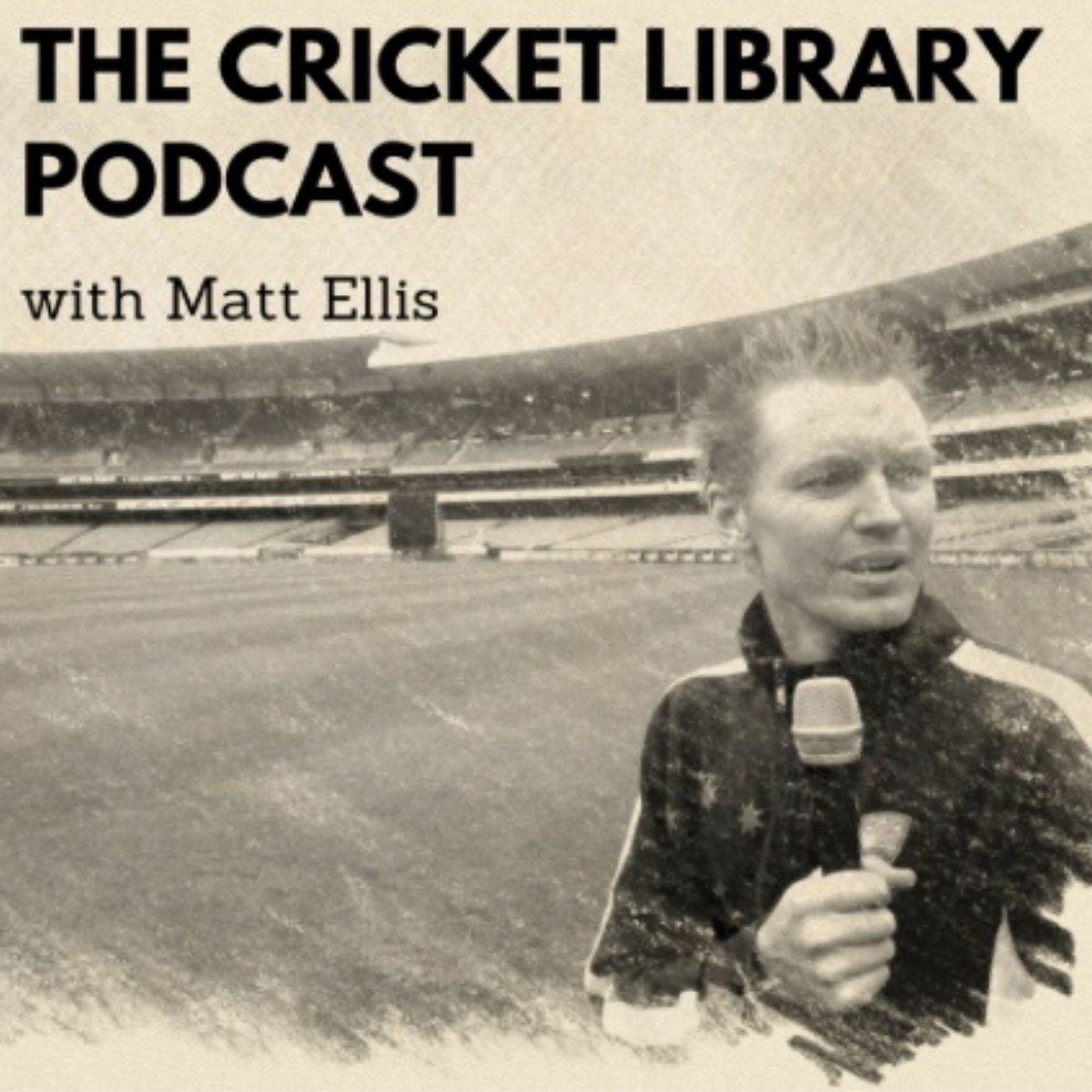 In our final edition of the Cricket Library Weekly for 2022, we are joined by special guest Mary-Anne Henderson who after successfully predicting the winner of Weber WBBL|08 drops by to give her predictions for the KFC Big Bash season. Join us for all of the usual banter you have come to expect including more data than you can poke a stick at in the highly popular 'Tabbsy's Take' segment. Please remember to subscribe to the Cricket Library Podcast on your favourite podcast provider and leave a review to help us start conversations that inspire a love of cricket.