In what has been a disappointing start to the Ashes tour for England, there is some hope on the horizon with the immanent virtual arrival of Riding Mill Cricket Club to take on some of Australia's best dice cricketers.
In what promises to be an enthralling virtual experience for both the hosts and the visitors, Riding Mill hope to restore pride with their thirteen player squad consisting of some experienced campaigners along with five debutants hoping to make a name for themselves on this virtual tour.
The opening game of the tour is less than a week away with a lot of speculation surrounding the make up of the Burrabadine Cricket Library XI which is expected to be announced on the eve of the fixture.
Both teams will no doubt be mentally preparing for what promises to be a blockbuster clash to start the tour which will continue into January. The fast paced T10 format is always full of surprises and action ensuring fans around the world are on the edge of their seats.
To follow along with the action keep your eye out on the official Cricket Library Twitter feed where match score will be updated at the end of each over.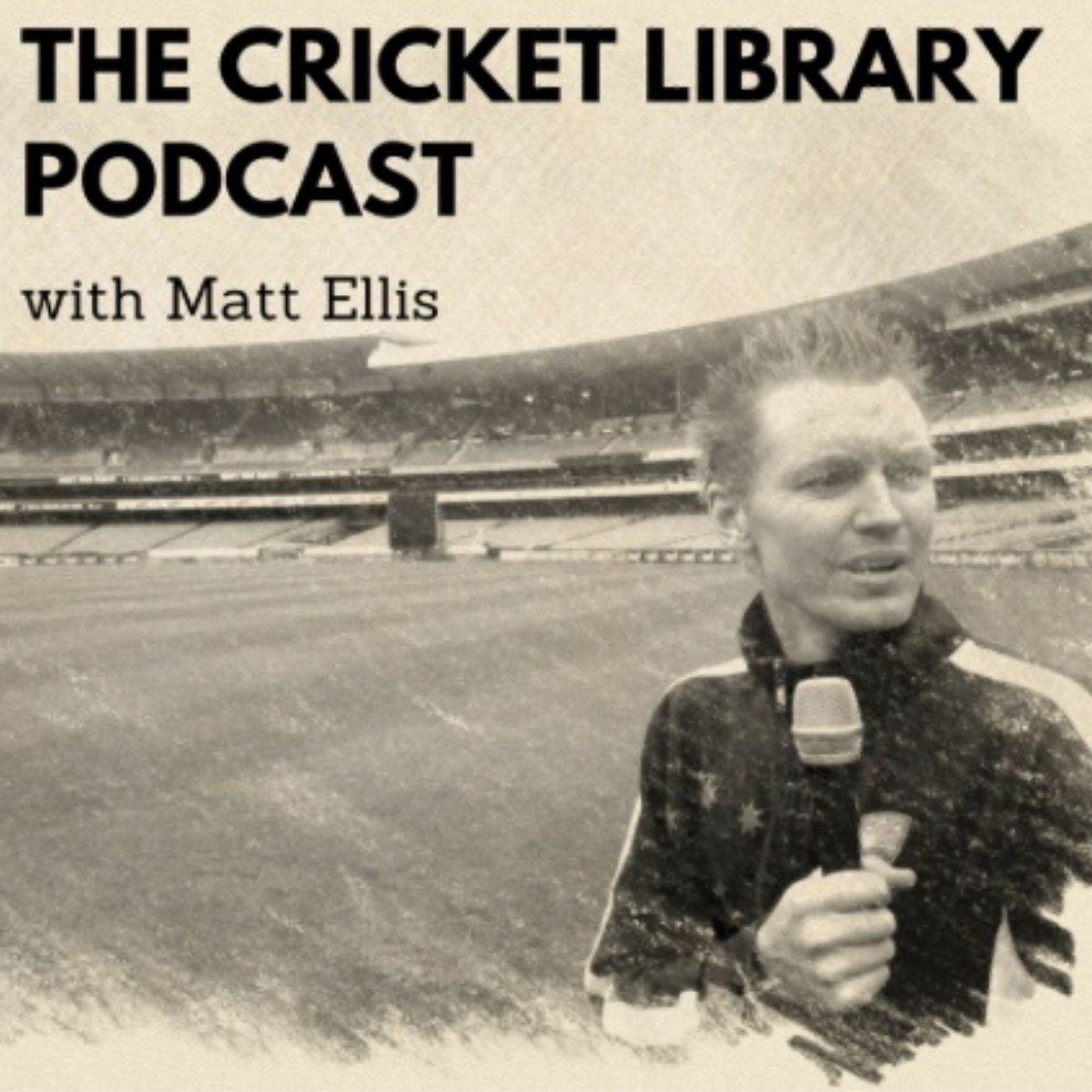 In our final edition of the Cricket Library Weekly for 2022, we are joined by special guest Mary-Anne Henderson who after successfully predicting the winner of Weber WBBL|08 drops by to give her predictions for the KFC Big Bash season. Join us for all of the usual banter you have come to expect including more data than you can poke a stick at in the highly popular 'Tabbsy's Take' segment. Please remember to subscribe to the Cricket Library Podcast on your favourite podcast provider and leave a review to help us start conversations that inspire a love of cricket.