Jack Clifton put his cricket knowledge to the test last week on the highly popular 'Fact or Fiction' segment with resident quiz master Matt Fiction.
Play along at home as you attempt to decipher and determine if Matt Fiction's statement is a fact or if it is fiction.
You can catch up with the latest episode of the Cricket Library Weekly at your favourite podcast provider as well as the convenient option of listening here.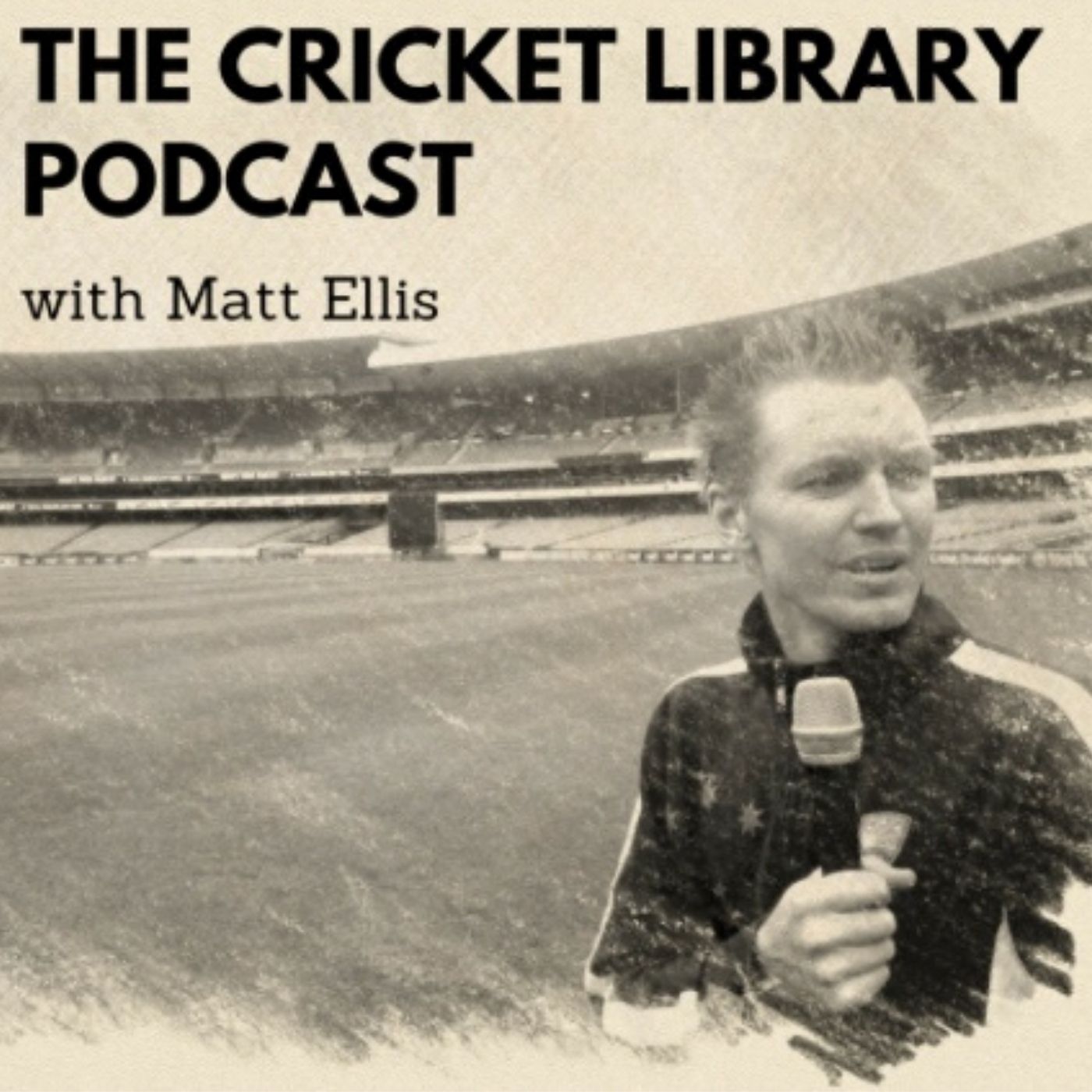 Cricket Library Weekly – Season Finale
–
The Cricket Library
Join us for the Cricket Library Weekly season finale where Robbie and Matt reflect on the 2021/22 Summer of Cricket. In a cricket library weekly exclusive, Robbie Mackinlay chats with resident cricket librarian Matt Fiction about his plans for the winter. Please remember to subscribe to the Cricket Library Podcast on your favourite podcast provider and leave a review to help us to continue to start conversations that inspire a love of cricket.