Jack Clifton put his cricket knowledge to the test last week on the highly popular 'Fact or Fiction' segment with resident quiz master Matt Fiction.
Play along at home as you attempt to decipher and determine if Matt Fiction's statement is a fact or if it is fiction.
You can catch up with the latest episode of the Cricket Library Weekly at your favourite podcast provider as well as the convenient option of listening here.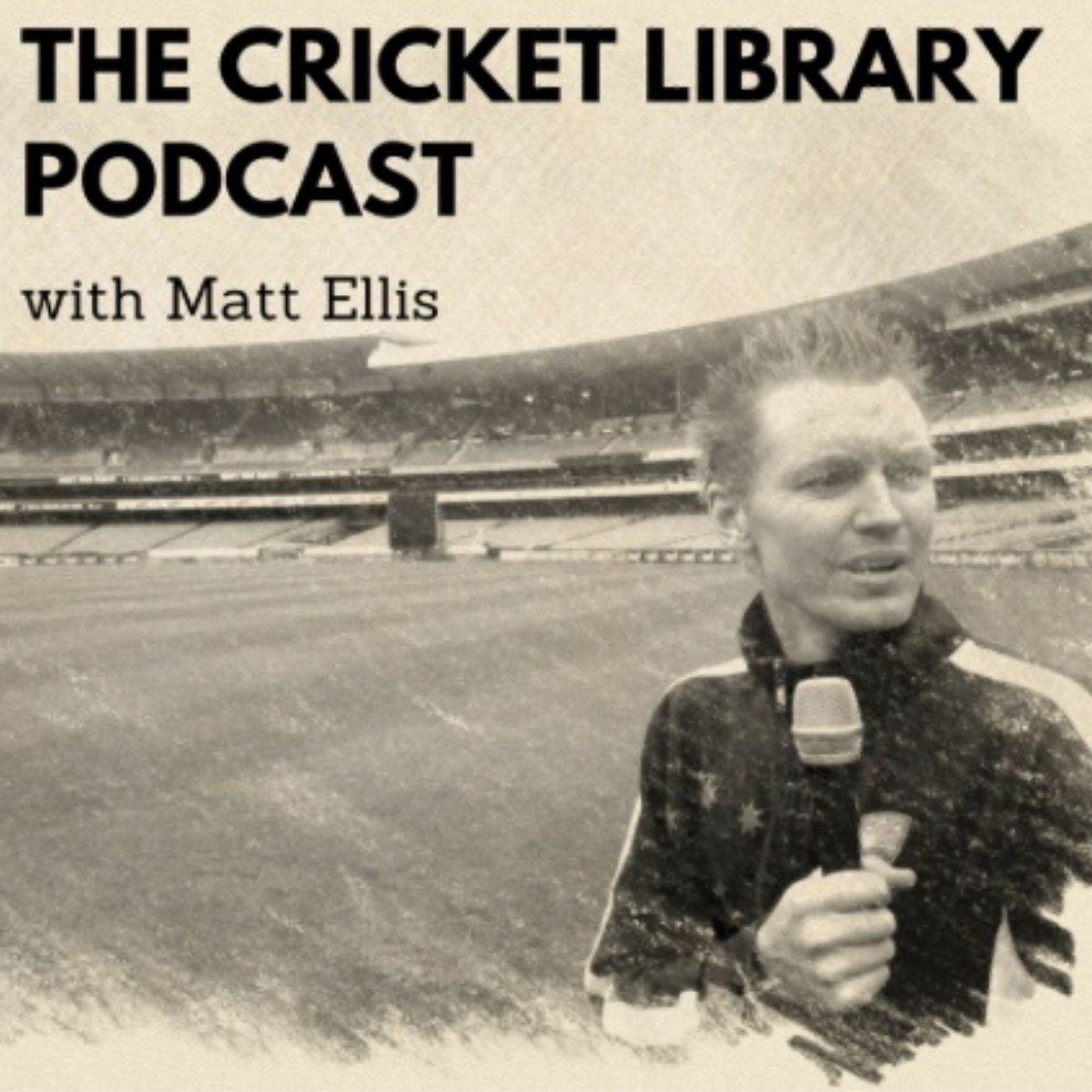 In our final edition of the Cricket Library Weekly for 2022, we are joined by special guest Mary-Anne Henderson who after successfully predicting the winner of Weber WBBL|08 drops by to give her predictions for the KFC Big Bash season. Join us for all of the usual banter you have come to expect including more data than you can poke a stick at in the highly popular 'Tabbsy's Take' segment. Please remember to subscribe to the Cricket Library Podcast on your favourite podcast provider and leave a review to help us start conversations that inspire a love of cricket.