This week on the Cricket Library Weekly we premiered the exclusive airing of the brand new game show 'Fact or Fiction' with resident cricket librarian Matt Fiction.
Co host Robbie Mackinlay gave a fantastic account of himself as he was bombarded with challenging true or false questions fired at him by Matt Fiction.
Since airing on the Cricket Library Weekly, the official Cricket Library Youtube channel has been sent into meltdown receiving high praise from fans all around the world.
Please get in touch with us via our social channels if you would like to throw your hat in the ring and put your name forward as a future contestant on 'Fact or Fiction'.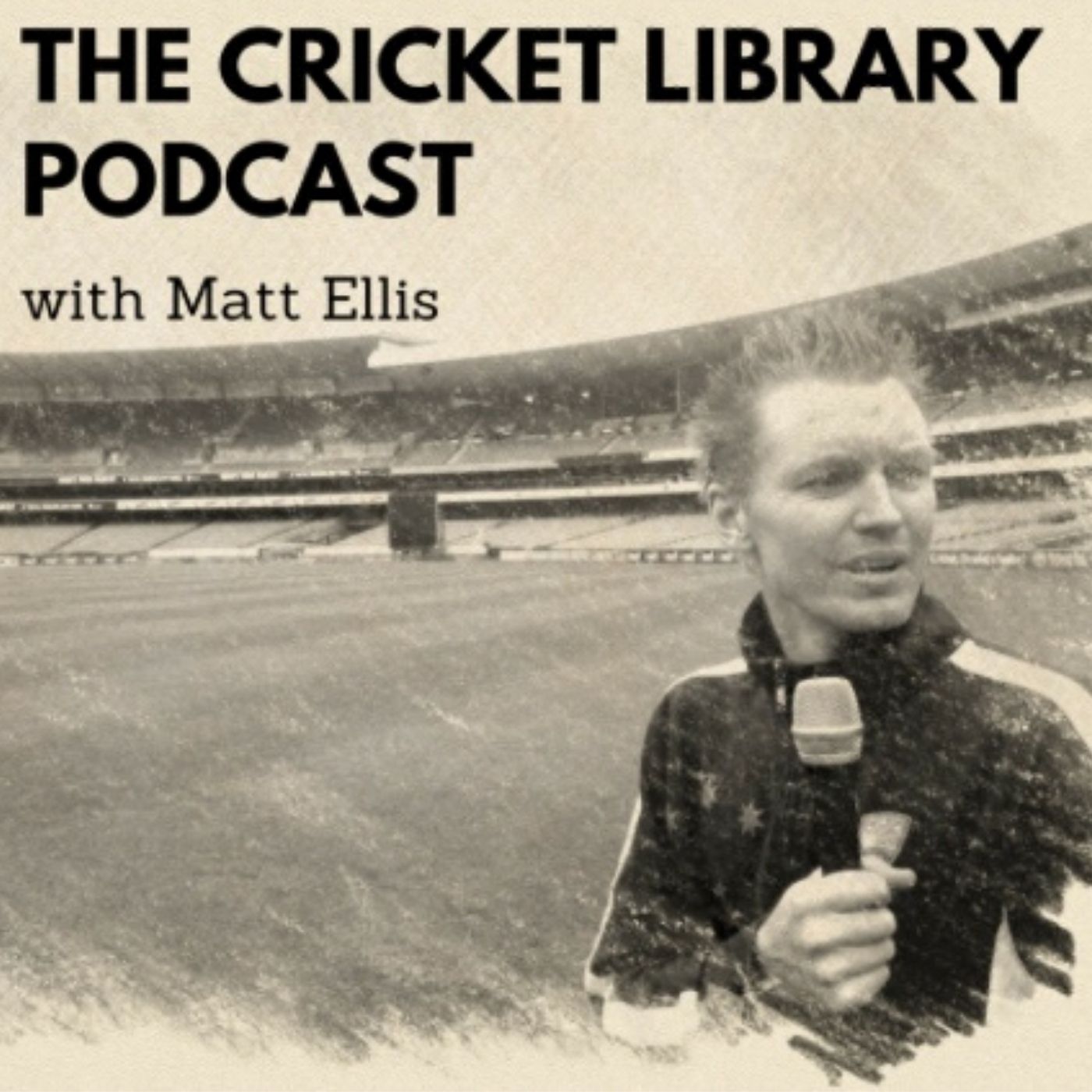 Cricket Library Weekly – KFC Big Bash Preview
–
The Cricket Library
This week on the Cricket Library Weekly, Robbie Mackinlay and Matt Ellis wrap up all of the action from the Weber WBBL|07 final won by the Perth Scorchers in Perth over the weekend. The lads then turn their attention to the outstanding performances in the Marsh One Day Cup before previewing all of the action in the upcoming KFC Big Bash season that gets underway this weekend. Matt Ellis is the latest contestant to take on the Fact or Fiction challenge as he attempts to answer as many true or false questions in one minute of absolute mayhem. Please remember to subscribe to the Cricket Library Podcast on your favourite podcast provider and leave a review to help us to continue to start conversations that inspire a love of cricket.