There has been significant hype on social media and we can confirm that a brand new segment will be making its debut on the Cricket Library Weekly this week.
It is understood that in between writing haiku poems and sorting through the book returns, Matt Fiction has been working around the clock to bring the segment to life.
Sources at the Cricket Library have it on good authority that 'Fact or Fiction' will involve guests being asked a series of true or false questions in a strict two minute time period. Contestants will be put on the spot having to select if the statement read by Matt is either Fact or Fiction.
Robbie Mackinlay is believed to have been prepping himself in case he is put on the spot and invited to be the first contestant to take on the challenge. Loyal listeners from around the world have also been expressing their interest in taking part in the segment which is set to take the podcasting world by storm.
Make sure you tune in this week to be one of the first to hear history in the making this week on the Cricket Library Podcast.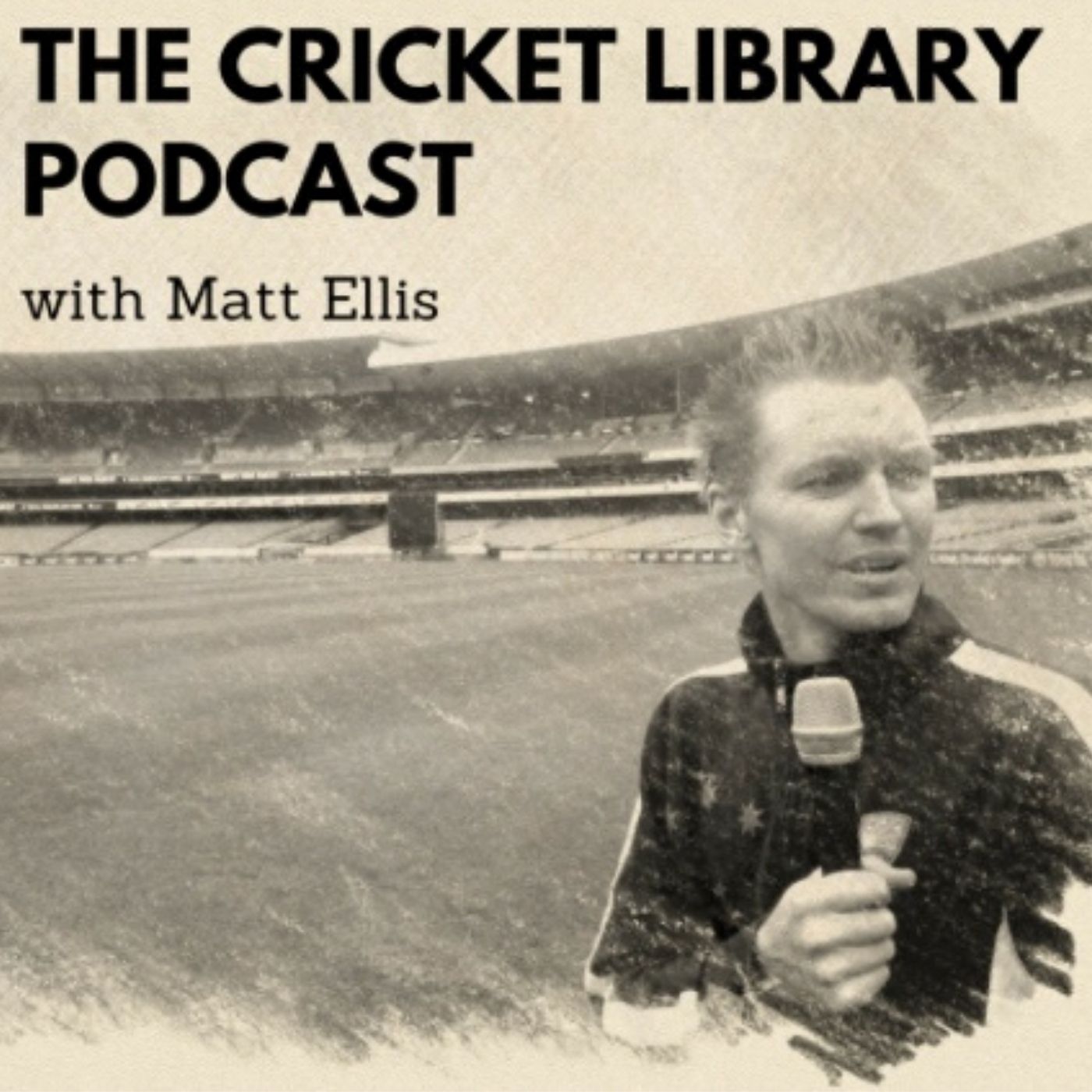 Cricket Library Weekly – KFC Big Bash Preview
–
The Cricket Library
This week on the Cricket Library Weekly, Robbie Mackinlay and Matt Ellis wrap up all of the action from the Weber WBBL|07 final won by the Perth Scorchers in Perth over the weekend. The lads then turn their attention to the outstanding performances in the Marsh One Day Cup before previewing all of the action in the upcoming KFC Big Bash season that gets underway this weekend. Matt Ellis is the latest contestant to take on the Fact or Fiction challenge as he attempts to answer as many true or false questions in one minute of absolute mayhem. Please remember to subscribe to the Cricket Library Podcast on your favourite podcast provider and leave a review to help us to continue to start conversations that inspire a love of cricket.