It is nearly time to celebrate as a new episode of the Cricket Library Podcast is coming soon. So far in our new season we have heard from the likes of Paul Adams, Daniel Marsh and Maitlan Brown.
No doubt you are as excited as we are about the next episode that should be hitting the podcast feeds by the end of the week.
In the meantime, we recommend you go through the back catalogue and listen to one of our previous guests.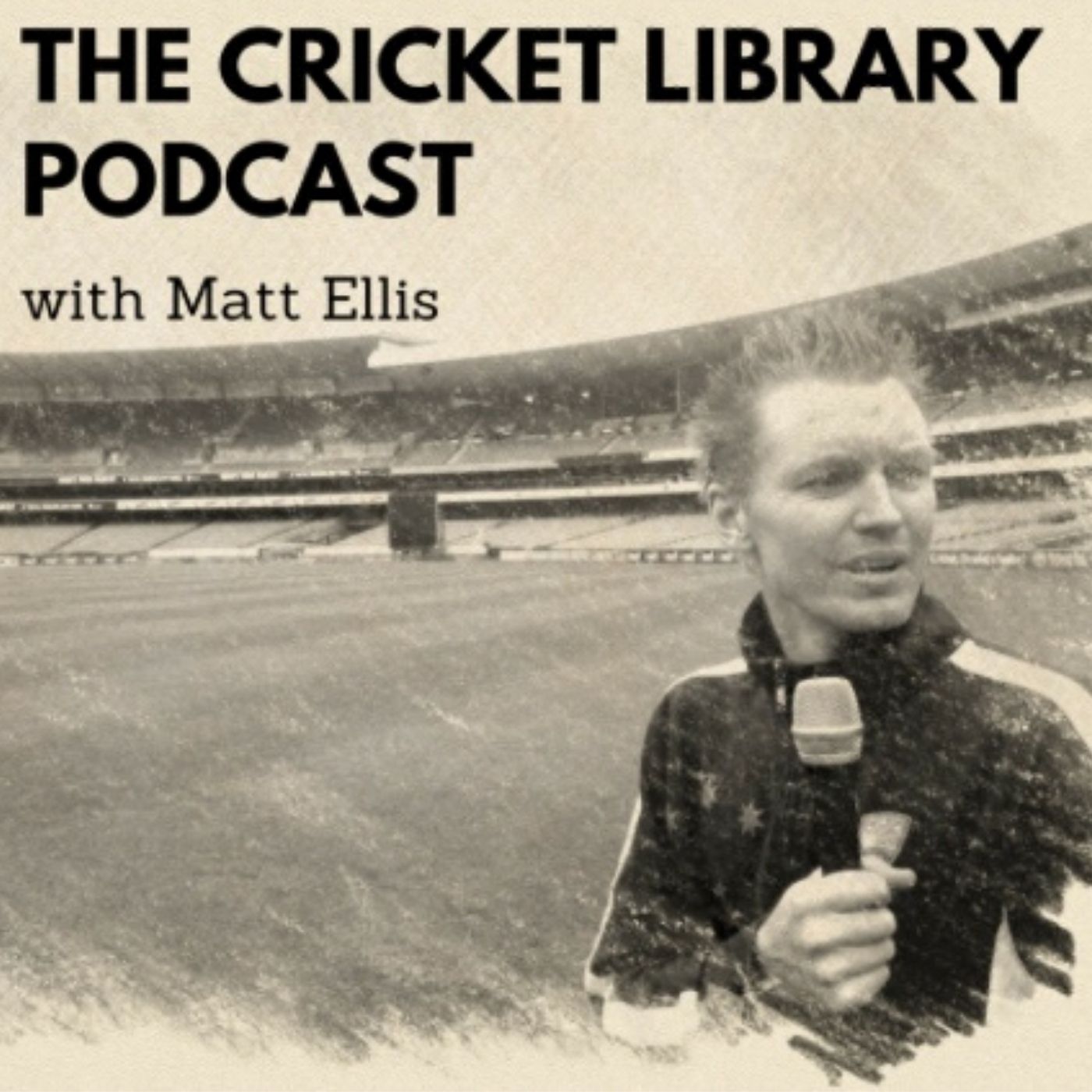 Cricket Library Weekly – Christmas Edition
–
The Cricket Library
This week on the Cricket Library Weekly, Robbie Mackinlay and Matt Ellis wrap up the action from the Adelaide Test and cast their eye forward to Boxing Day. The lads take a look at the WNCL action between NSW and Victoria as well as the Queensland v Tasmania fixtures. Matt Fiction is back with the highly popular 'Fiction Files' sharing his thoughts on the Ashes from an English perspective. Please remember to subscribe to the Cricket Library Podcast on your favourite podcast provider and leave a review to help us to continue to start conversations that inspire a love of cricket.